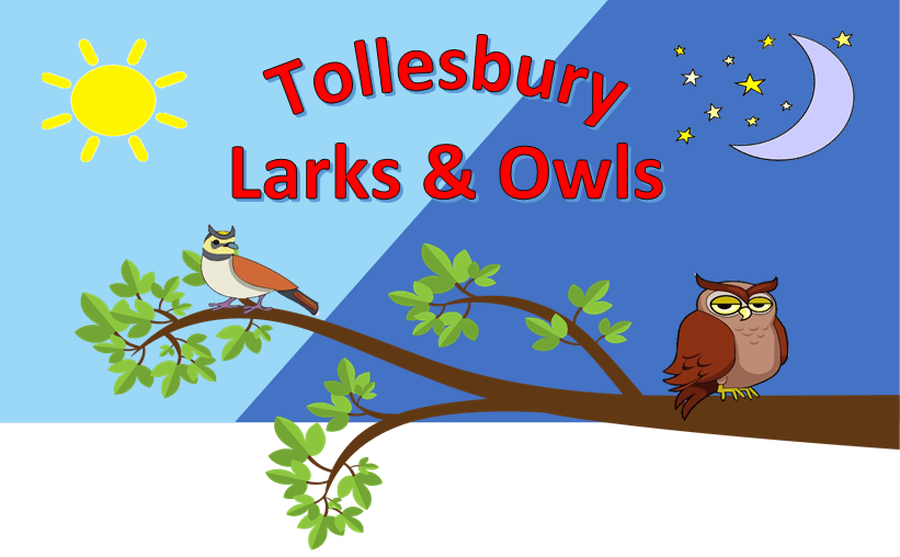 We are pleased to be able to offer before and after-school care for your child from the Summer term.
Forms and information
Booking forms 2018/2019
Booking forms 2019/2019
The Larks team
Sarah Emson
Tracy Bowden
The Owls team
Nicola Sharpley
Shirley Dixon
Telephone 07756 164982 (Emergency contact number during club hours)
Email tlo@tollesbury.essex.sch.uk
Childcare vouchers
We can accept vouchers from the following providers. If your provider is not shown below please contact Larks and Owls.