Applying for a school place in EYFS (September)
Parents/Carers of children who are registered with the Health Authority (GP) will automatically receive a booklet from Planning and Admissions and an application form. These are sent out in the October prior to the academic year your child is due to start.
All parents/carers must complete an application form regardless of whether you are in our catchment area or not.
Forms should be submitted to the Local Authority by the date stated on the form. Offers of places will be sent out at the beginning of April.
No schools are able to offer places directly to parents.
Mid Year Admissions
If you are applying for any other year group, you will need to fill in a mid-year application form.
Guidance on Mid Year Admissions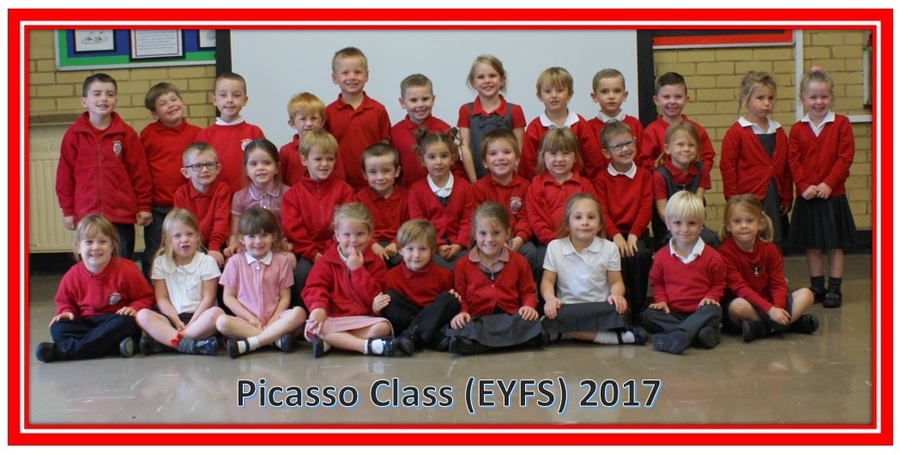 When can my child start school?
2019-2020 Academic Year Intake
If your child was born between September 1st 2015 and 31st August 2016 they will start school in September 2020 and will apply from November 2019.