Ideas for Supporting Reading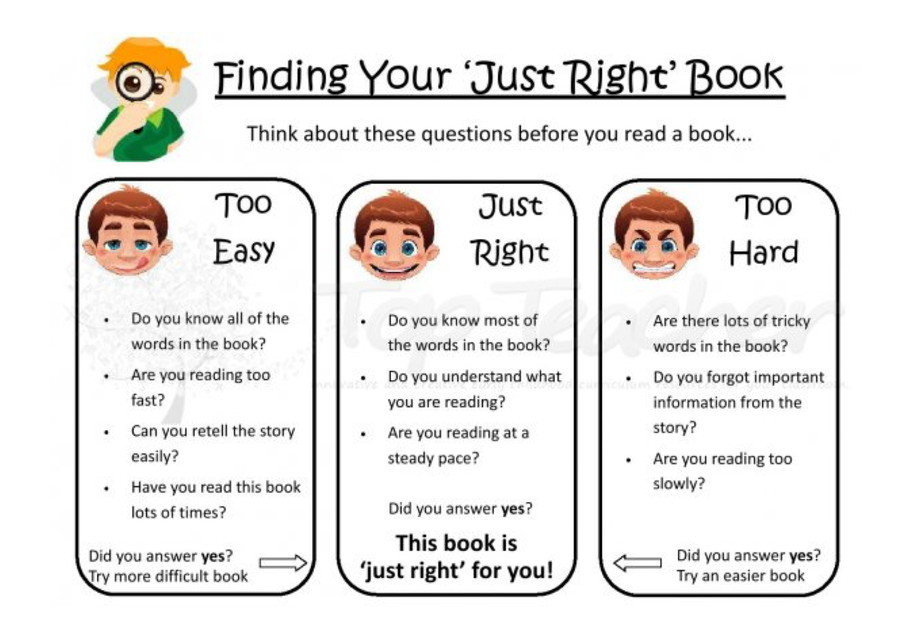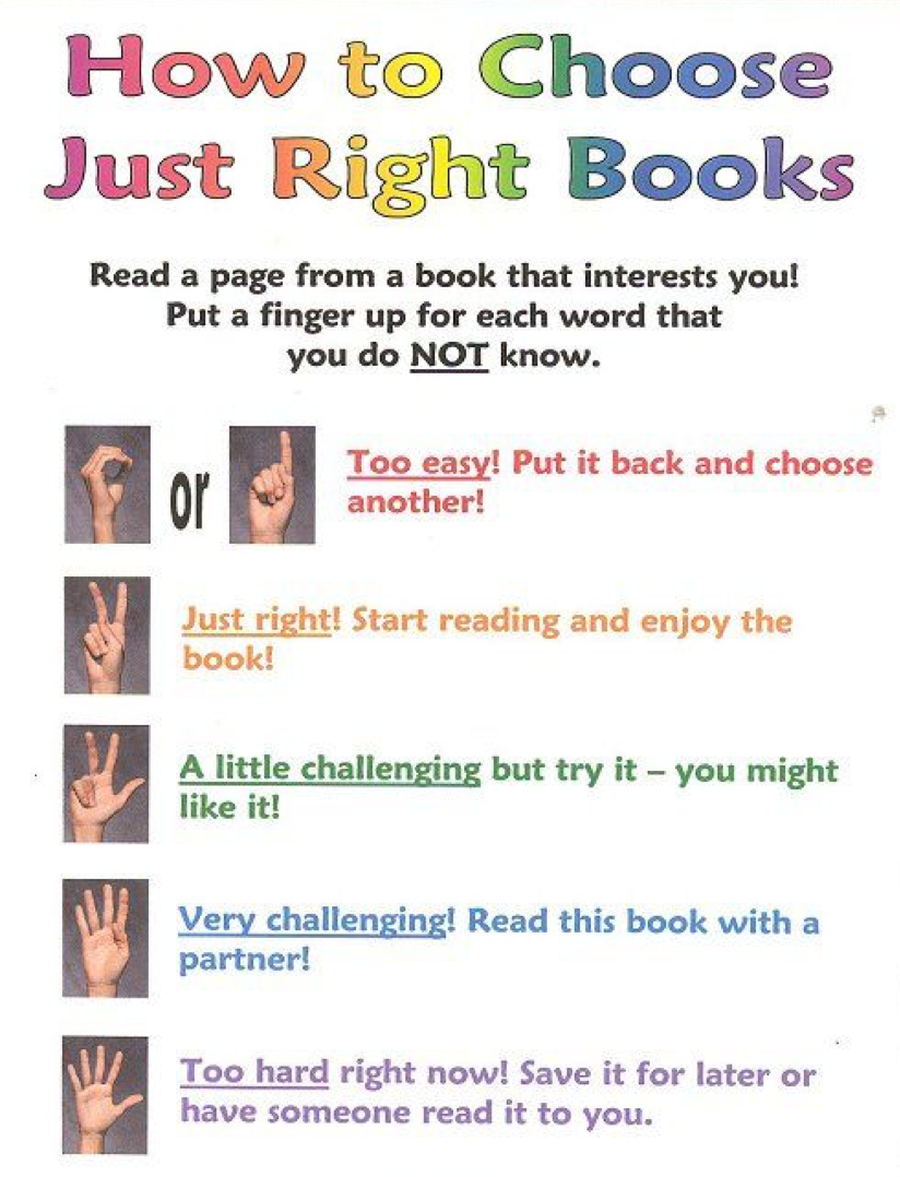 Encourage your child to pretend to 'read' a book before he or she can read words.
Visit the library as often as possible - take out CDs and DVDs as well as books.
Schedule a regular time for reading - perhaps when you get home from school or just before bed.
Look for books on topics that you know your child is interested in - maybe dragons, insects, cookery or a certain sport.
Make sure that children's books are easily accessible in different rooms around your house.
Read yourself. Your actions really do speak louder than your words. When your kids see you reading the newspaper or curling up with a book, they will want to follow your example.

Make sure your children read every day. Like other skills, it gets better with practice. Researchers have found that children who spend at least 30 minutes a day reading for fun - whether they read books, newspapers, or magazines - develop the skills to be better readers at school.

Get the library habit. Make sure everyone in your family has a library card. Schedule regular trips to the library. While you are there, check out a book yourself!

Read aloud to the children. In *The Read Aloud Handbook*, Jim Trelease reports on research showing that this is the most important thing parents can do to help their children become better readers. Here are some tips from the book:
Start reading to your children when they are young. It is never too early to begin reading to your children, according to Trelease.
Don't stop reading to your children as they grow older. You will both enjoy the chance to do something together.
Set aside some time each day for reading aloud. Even 10 minutes a day can have a big impact. Bedtime is a natural reading aloud time. Other busy families read aloud at breakfast or just after dinner.
Read books you enjoy. Your kids will know if you are faking it.
Here is a way to use your newspaper to encourage reading: a scavenger hunt. Give your child a list of things to find in today's newspaper. Here are some ideas:
A map of the UK.
A picture of your child's favourite athlete.
The temperature in the city where a family member lives.
Three words that begin with "w".
Football scores
Give books as gifts. Then find a special place for your children to keep their own library.

Make reading a privilege. Say, "You can stay up 15 minutes later tonight if you read in bed." Or you might say, "Because you helped with the dishes, I have time to read you an extra story."
when you read to your child, make the experience interactive - ask questions about the story, the pictures and what they think of the characters
as their reading skills grow, gradually let them turn the tables until they're reading to you
use dictionaries together for difficult words - a picture dictionary can make exploring language more interesting
enroll your child at the local library so they can try new books regularly
keep an eye out for the themes that catch your child's imagination at school - and help follow it up with more reading
when you come across an unusual or funny-sounding word, help your child find out what it means and write it on the fridge door with magnetic letters
As your child gets older encourage them to pick up other books around the house to boost familiarity with 'grown-up' language. Suggest a reading list, and encourage your child to write down thoughts on the books they have read.