Maths Passport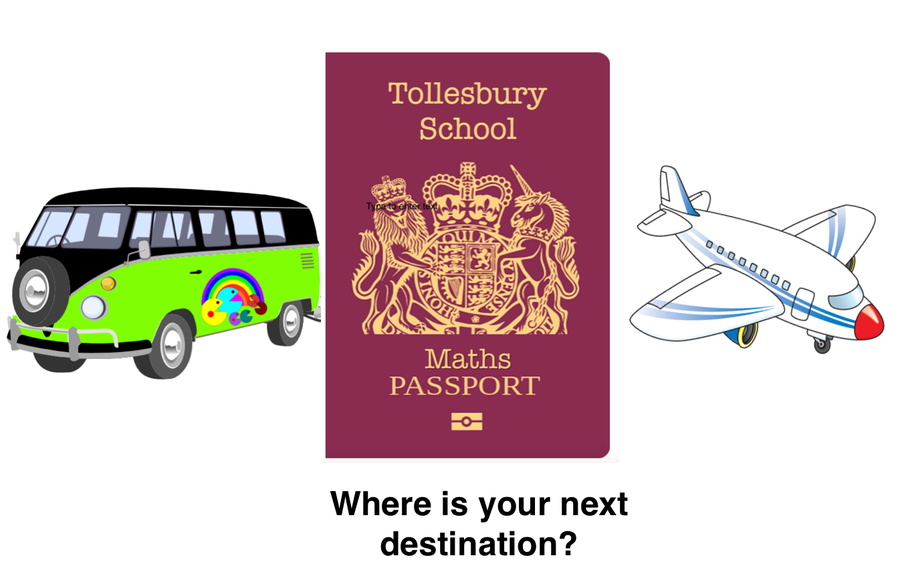 The Maths Passport is broken down into each of the inhabited contintents of the world, each focussing on different mathematical skills linked to the National Curriculum.
The Maths Passport is used to help children master key mental arithmetic skills. They will be required to demonstrate quick recall and understanding of the different skills a number of times before the staff will sign these off and allow the children to progress.
Upon completion of a continent, children will recieve a certificate to take home which celebrates their success as well as outlining the targets for the next continent.
The continents and targets are shown below, in the order: Europe, Asia, Africa, Oceania, North America, South America and finally Globetrotters.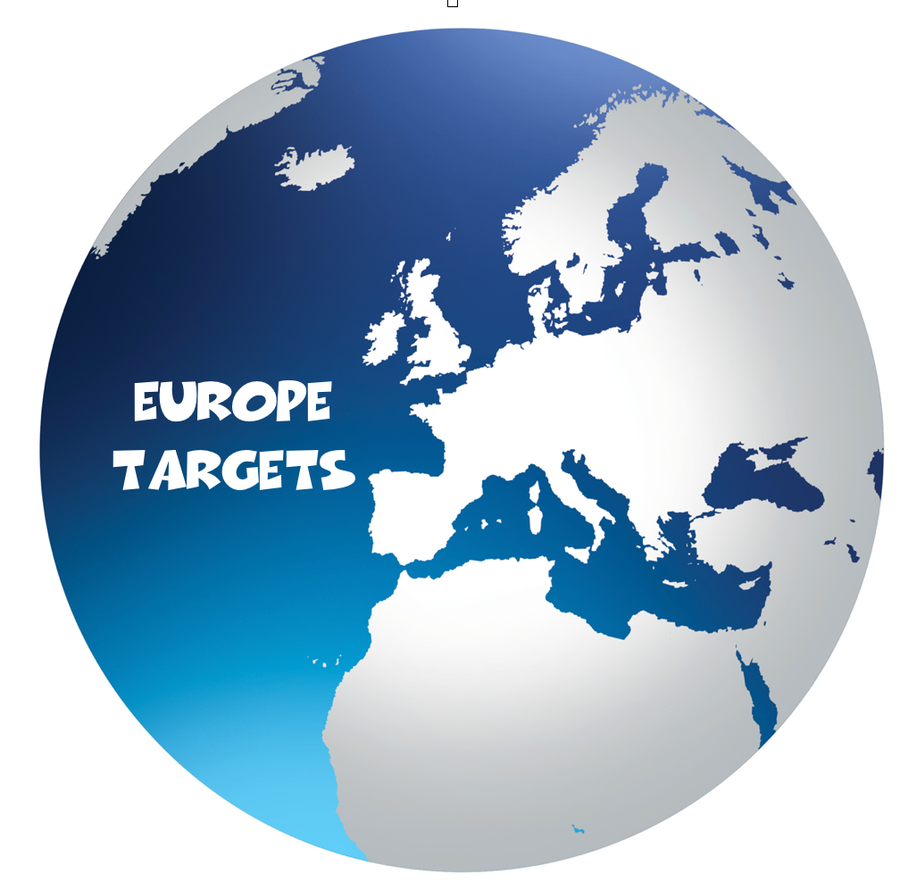 Europe Targets:
Say the numbers 0 to 10 accurately
Say 1 more than any number between 0 - 10
Say 1 less than any number between 0 - 10
Count in twos
Count in fives
Count in tens
Know by heart all number bonds to ten
Recall the doubles of all numbers to at least ten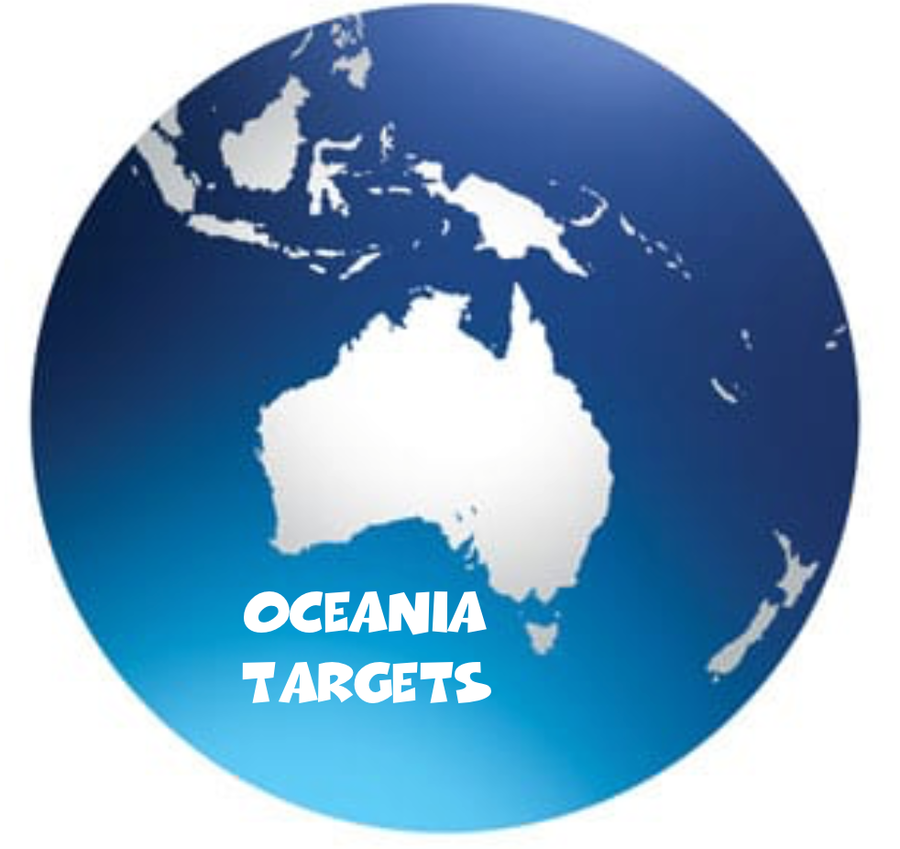 Oceania Targets:
Know by heart all sums and differences of multiples of 10 up to 100
Know by heart all number bonds that total 100
Know by heart all multiplication facts for 3 up to the tenth multiple
Know by heart all division facts for 3 up to 30
Know by heart all multiplication facts for 4 up to the tenth multiple
Know by heart all division facts for 4 up to 40
Know by heart all multiplication facts for 6 up to the tenth multiple
Know by heart all division facts for 6 up to 60
Know by heart all multiplication facts for 8 up to the tenth multiple
Know by heart all division facts for 8 up to 80
Recognise multiples of 2, 5, 10 up to 1000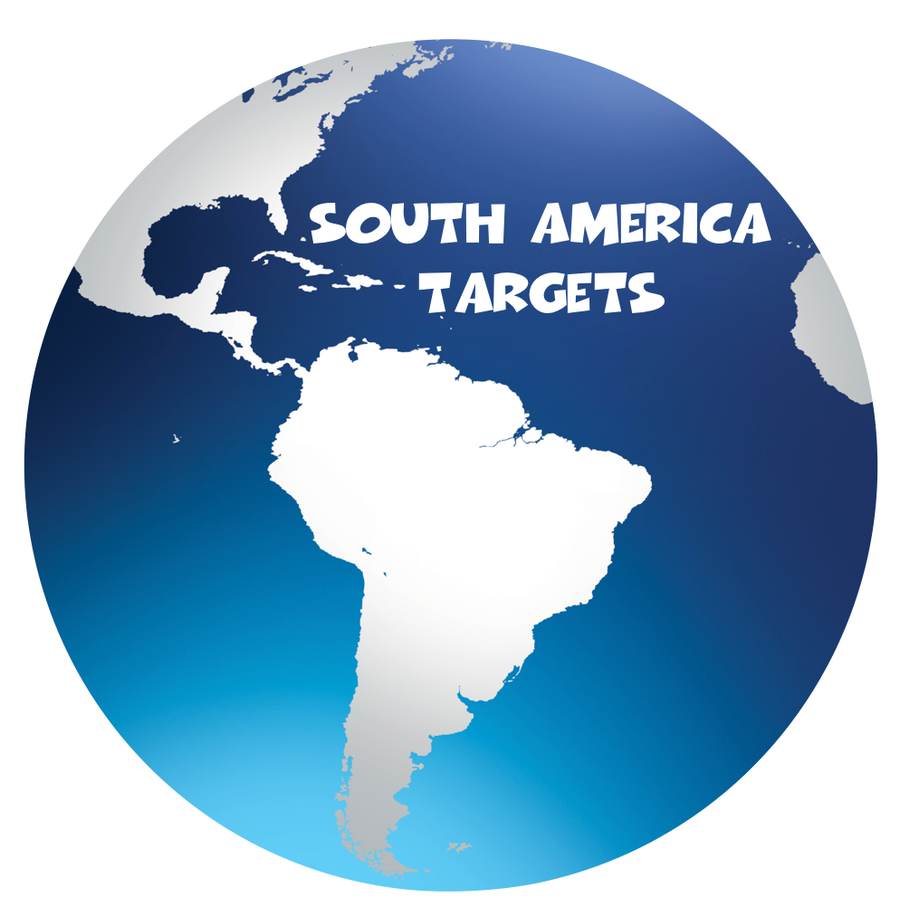 South America Targets:
Double any number with up to 1 decimal place
Halve any number with up to 1 decimal place
Recall quickly multiplication facts up to 10 x 10 and use them to multiply pairs of multiples of 10 and 100 e.g. 30 x 70, 40 x 200
Know the factors of all timetable answers up to 10 x 10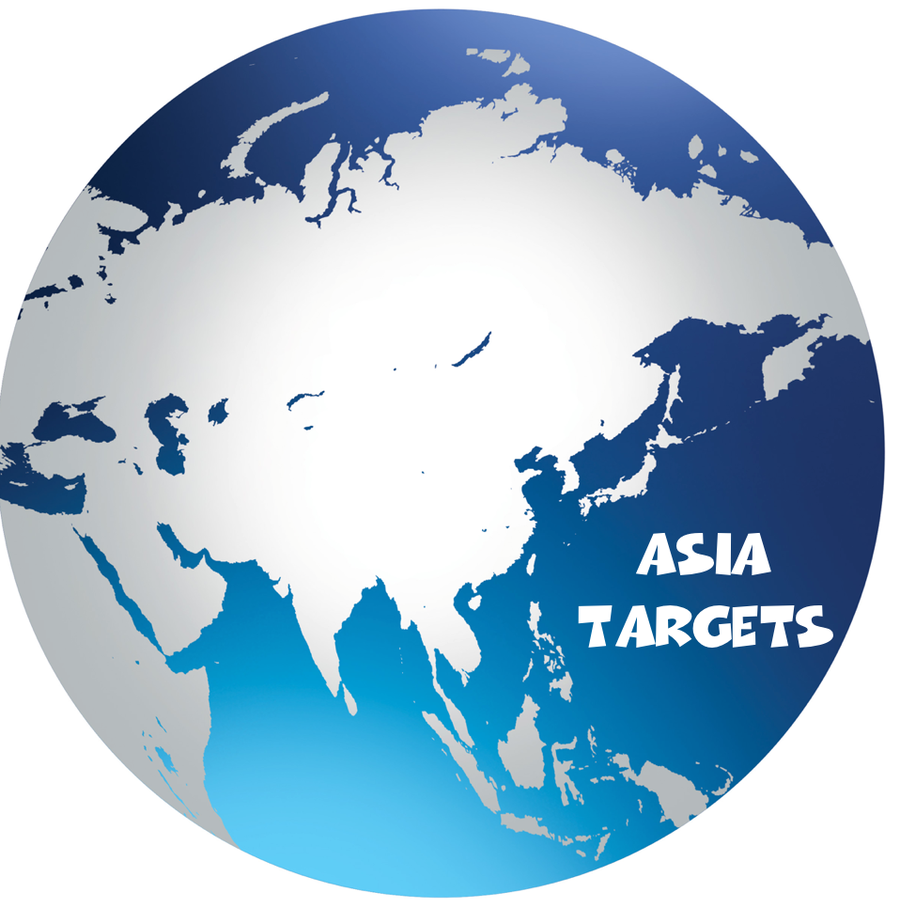 Asia Targets:
Know by heart all number bonds that total 20
Know by heart all multiplication facts for 2 up to the tenth multiple
Know by heart all multiplication facts for 5 up to the tenth multiple
Know by heart all multiplication facts for 10 up to the tenth multiple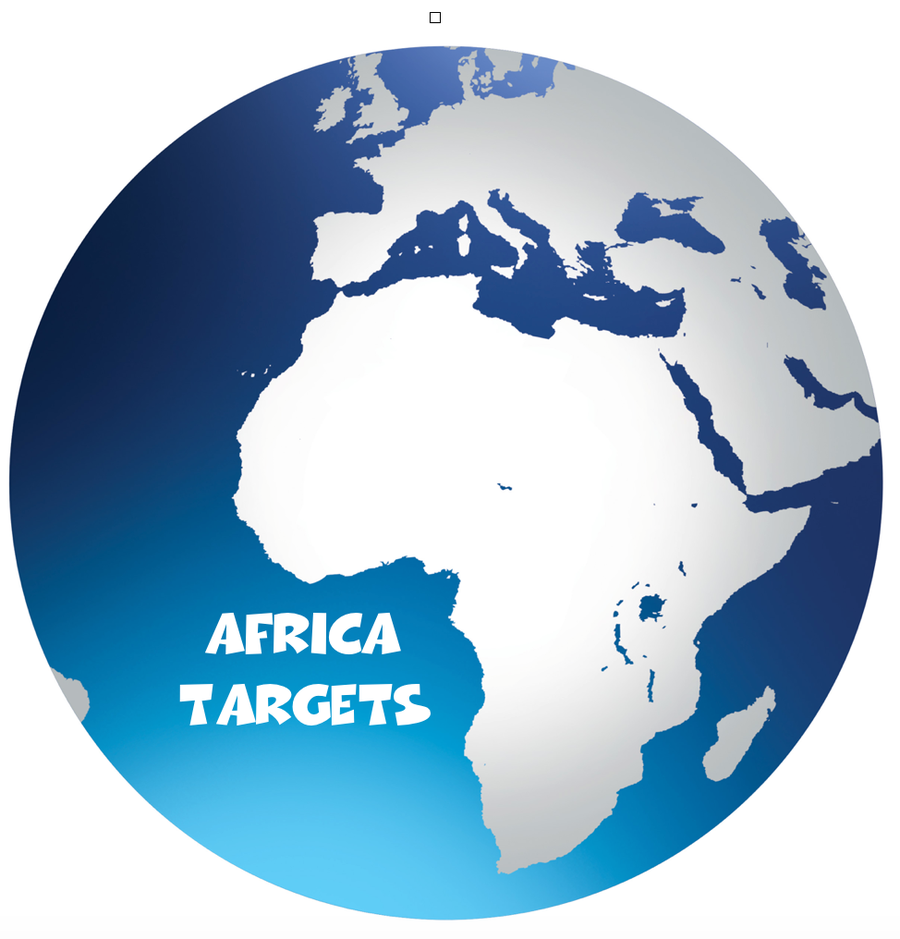 Africa Targets:
Know by heart all bonds of multiples of 10 up to 100
Know by heart doubles of all numbers to 20
Know by heart all halves of numbers up to 20
Know by heart all division facts for 2 up to 20
Know by heart all division facts for 5 up to 50
Know by heart all division facts for 10 up to 100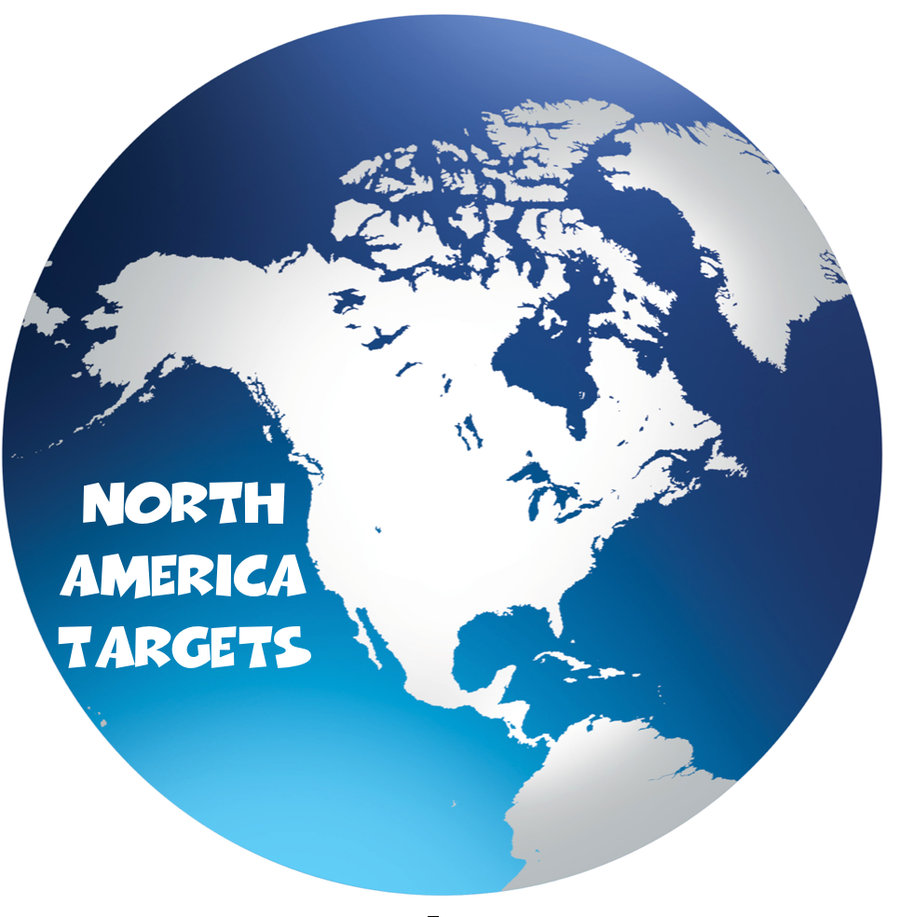 North America Targets:
Double any 2 digit number
Halve any 2 digit number
Know by heart all multiplication facts for 7 up to the tenth multiple
Know by heart all division facts for 7 up to 70
Know by heart all multiplication facts for 9 up to the tenth multiple
Know by heart all division facts for 9 up to 90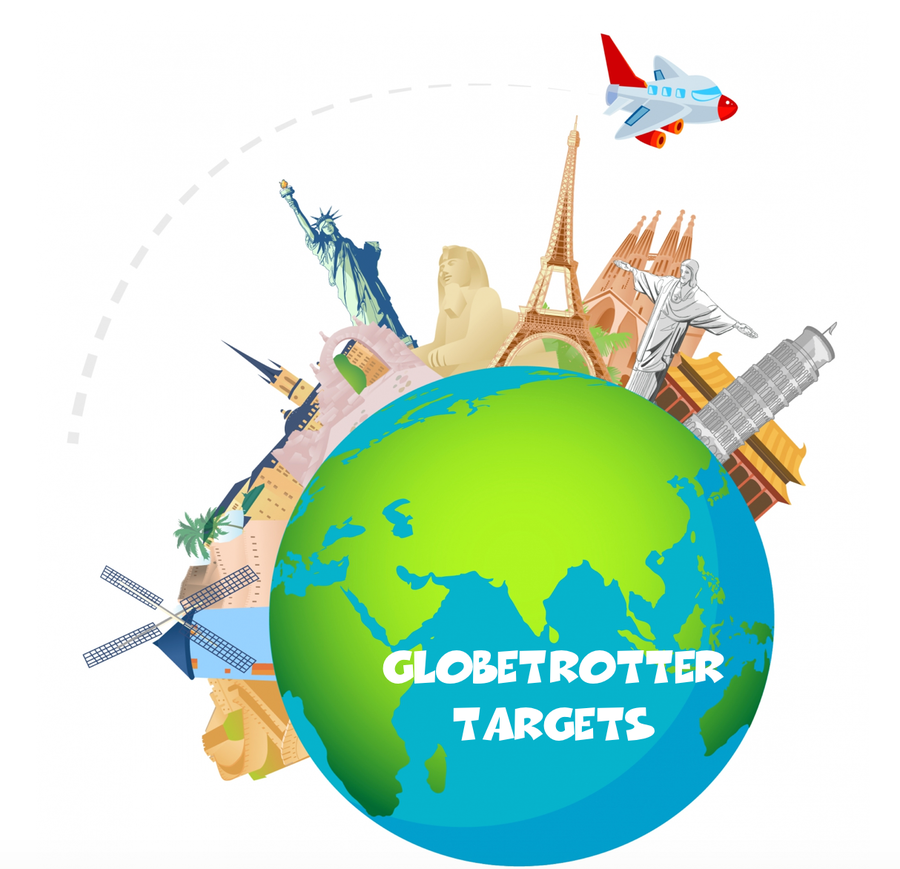 Globetrotter Targets:
Know by heart all the squares of numbers between 1 and 12
Know by heart all squares of multiples of 10
Know by heart the first 10 Prime and Triangular numbers