Welcome to Monet class year 1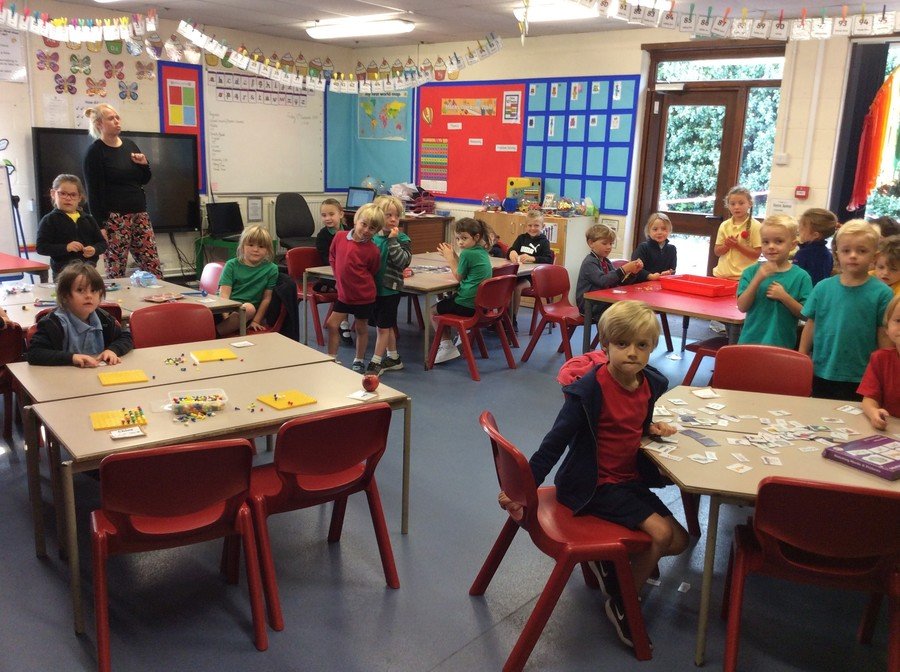 30th April
We used lots of different materials to create paintings with different textures.
23rd April
We used tens frames to explore subtraction crossing ten. It helped us to visually see how the numbers changed. We also used our bonds to ten to help us solve the questions quicker.
23rd March
We made a family of worms using plasticine, we then measured and sorted them from shortest to longest.
8th December
Exploring different ways to make 12
11th November
Remembrance day
9th November
We discussed why we wear poppies during November. We then completed a range of craft activities making our own poppies, wreaths and pictures.
5th October
Enjoying learning maths skills
28th September
Working on our phonics and reading
Autumn term at forest school