Welcome to Renoir class year 5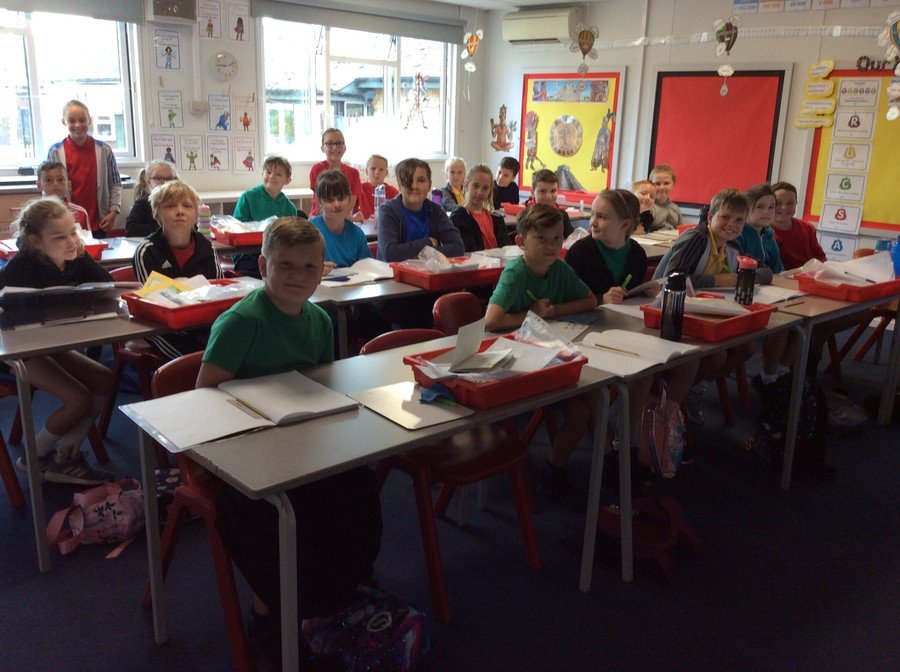 2nd December
Enjoying our Maya hot chocolate that we made together.
20th November
Constructing and floating our plasticine boats.
11th November
Remembrance day
23rd October
Making a Mayan headdress
14th October
We had a visit from the fire brigade to talk to us about firework safety.
September
Using the green screen to make our very own space information video.