Welcome to Matisse class year 2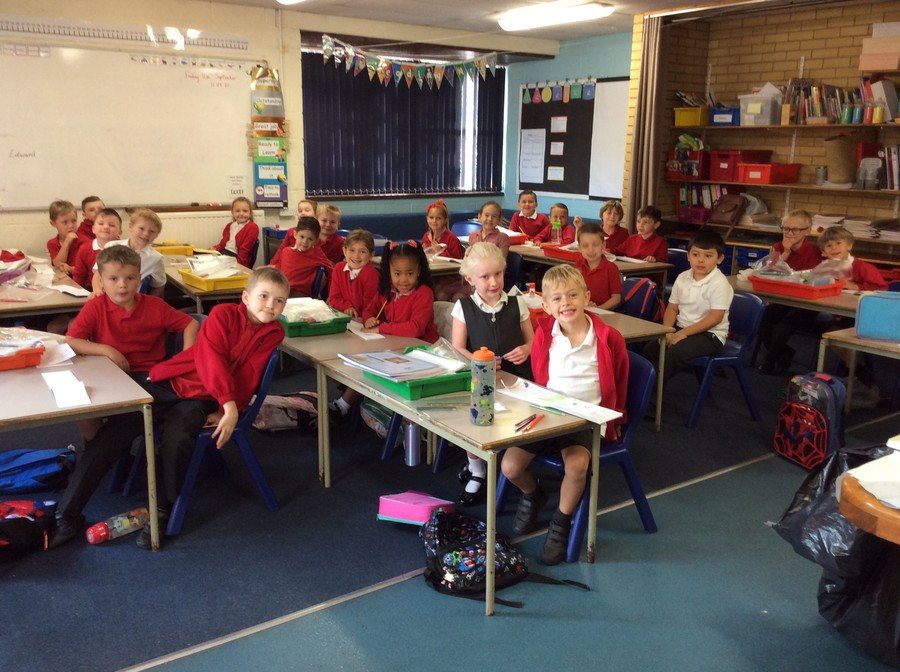 22nd March
Reverend Sarah Clare came to visit us today. She spoke to us about the Easter Story and we were able to ask lots of interesting questions.
16th March
We have been learning about Charles Macintosh, the inventor of the raincoat. We then tested materials to find out if they were waterproof or not
15th December
Corridor carol singing!
We had fun learning our song, and performing it to the whole school through each of their classroom doors...
19th November
Exchanging 10's during maths today
11th November
Remembrance day
13th October
Indoor PE with our sports coach