Welcome to Mondrian class year 5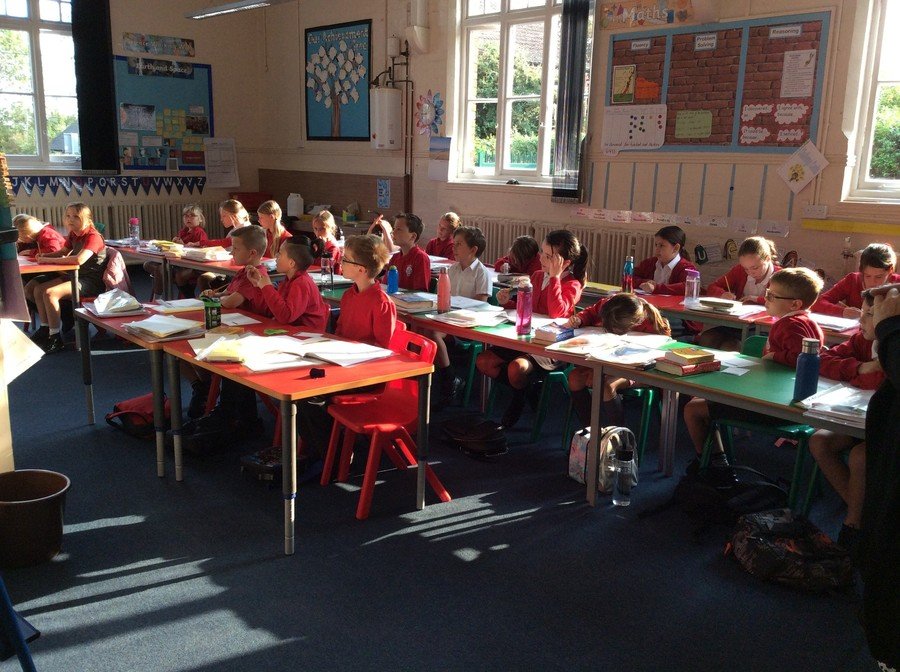 28th May
A fantastic time was had by all during our drumming workshop.
25th May
We explored South American food. We became food critics for an afternoon and had lots of fun trying and reviewing news tastes
21st May
We had great fun today learning some ballroom and Latin dance moves.
19th May
In RE we are exploring key events that are celebrated within different religions. Working in groups, we've researched rites of passage and are preparing a presentation for the rest of the class.
12th March
We have been researching rainforests and worked in small groups to make layered collages
10th March
In Science we have been looking at four processes, freezing, melting, evaporation and condensation. We did this by carrying out some fun experiments
11th November
Remembrance day
5th November
We used the features of an explanation text to organise information into paragraphs
23rd October
Making a Mayan headdress
20th October
We researched one of the eight planets in our solar system and then created a PowerPoint to present our findings
13th October
Getting arty creating our Christmas cards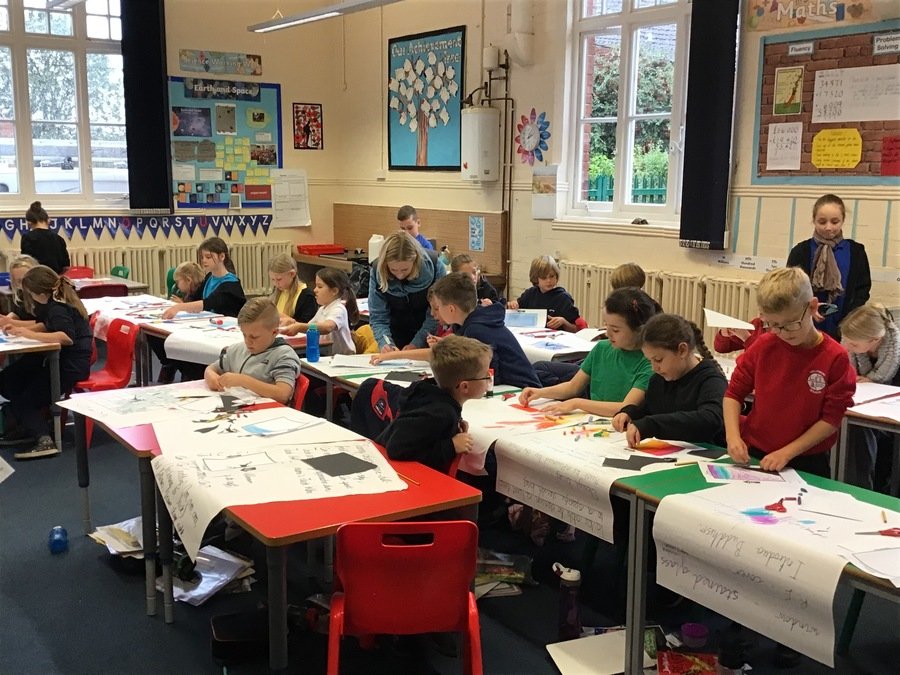 8th October
Acting out the Mayan story of the hero twins Hunahpu and Xbalanque