Tollesbury Parents Association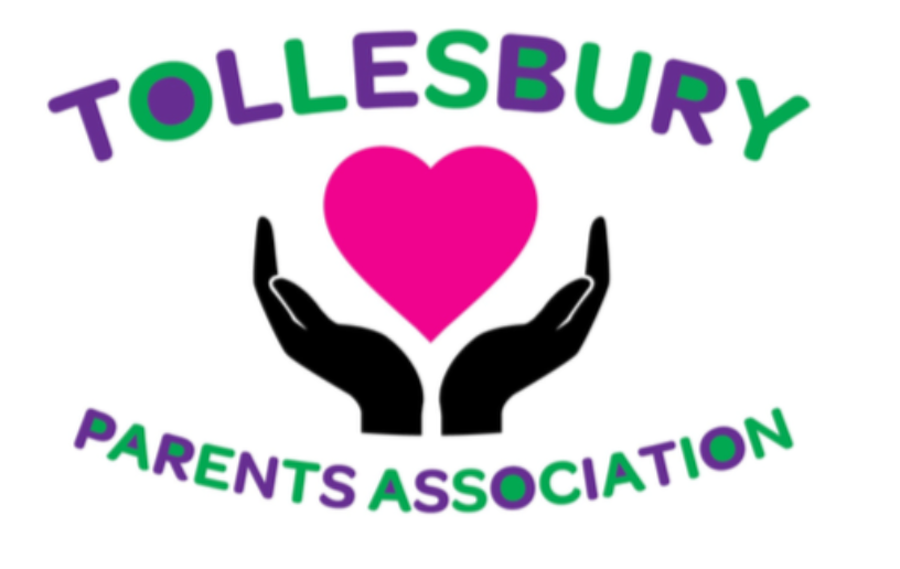 Fondly known as the TPA, we are a group of parents who organise events with two aims. Initially to raise money for items that our school needs but also and very importantly for children and their families to have fun. During the past 12 months we have raised enough to purchase an interactive display screen for EYFS, funded a large part of the new outdoor play equipment, bought new lunch-box trolleys for KS1 and KS2, gifts for our Year 6 leavers and new children in EYFS. Looking forward we are currently fundraising for the nature garden and another Interactive board.
Events include Film Nights, Easter Egg Hunt, Mother's Day Stall, Father's Day Stall, Pancake Race, Penny Race, Christmas Fair and Summer Fair. We are always looking for new ideas and new helpers, and we look forward to welcoming you to Tollesbury School.
You can contact your TPA by using their dedicated email address
TPA Elected Members 2020-2021