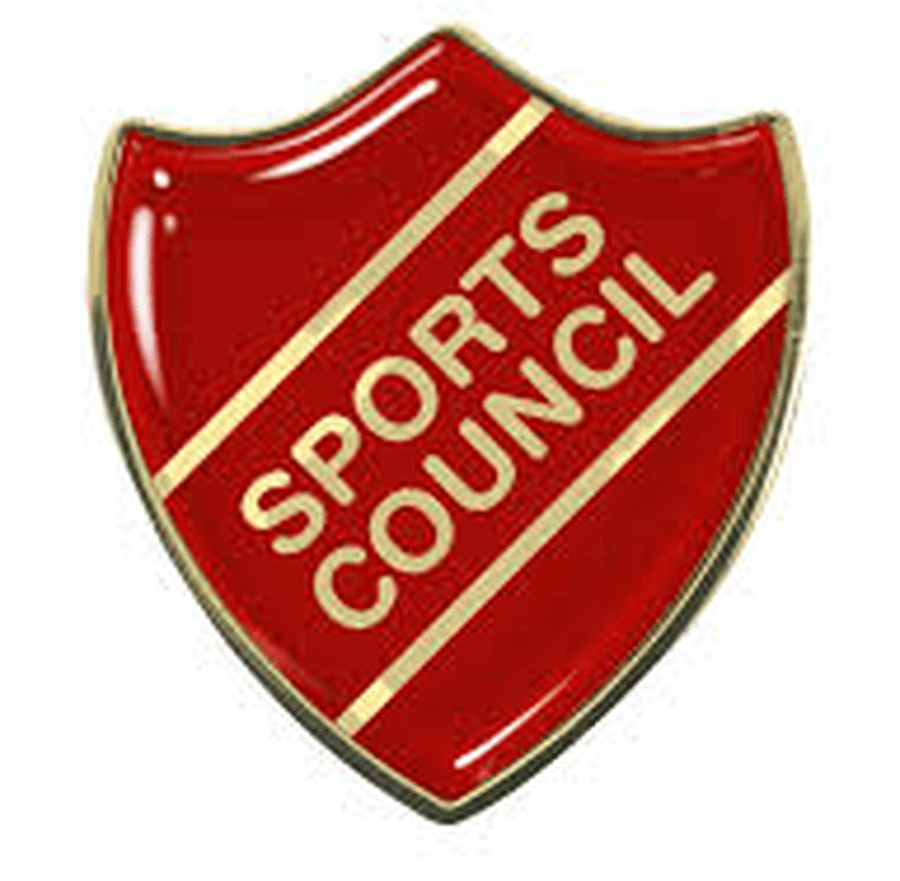 The sports council meet regularly. During our meetings we discuss how to make the school sports even better than it is already.
17th July 2021
The School Council and Sports Council have worked together to link a fundraising event with Sports day and so we will be participating in a sponsored run around the school field over the course of next week, in aid of Little Havens Children's Hospice which is our chosen charity for this year.
Please follow this link to watch a Video from Emily and Teddy, the chairs of the School and Sports Councils respectively, explaining the event.
11th December 2020
Our first event of the year saw the whole school take part in our first ever Santa Dash.
Wearing our Santa hats, we completed as many laps of the playground as we could. Some children 'dashed' quicker than others, but everyone gave it their best effort.
Sponsorship money has been rolling in and to date, we have collected a massive £1551. An amazing total, far exceeding anything we could have possibly imagined. A massive thank you to everyone who has donated money. The money will be split between Little Havens and School fund.
In September we held an election to vote for our class School Sports Representatives.
Class Representatives for 2021-2022
Year 1: Grace and Toby
Year 2: Bethany W and Lars
Year 3: Eliana and Ethan
Year 4: Kacie and Freddie
Year 5: Elvi and Alfie
Year 6B: Tommy and Ava
Year 6W: Holly and Sonny
Chair: Sophie
Vice chair: Sunny