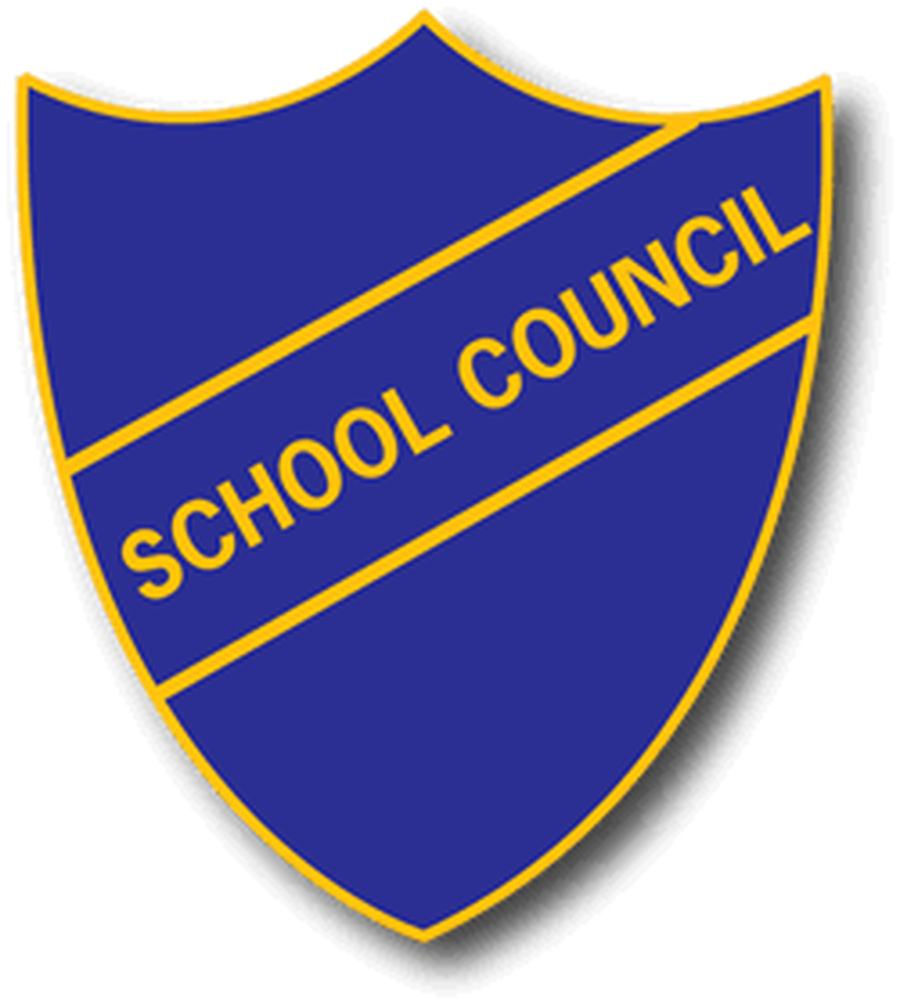 The school council meet regularly. During our meetings we discuss how to make the school even better than it is already.
8th March 2019
Our year 3 school council attended the Moot hall in Maldon as part of a joint visit with the Blackwater partnership of schools.
8th March 2019
Our year 6 and 5 School council representatives attended a joint Blackwater Partnership meeting held at the Plume Academy MRC.
They spent the morning with other schools discussing a rang of environmental issues.
Councillor John Whittingdale addressed the group sharing the councils conservations issues. The children also took part in a range of workshops led by students from The Plume. A fun and informative morning was had by all.
13th February 2019
Nine members of our School Council travelled to the Houses of Parliament with Mrs. Crees and eight other schools from the Blackwater Partnership. We met our guide, went into the Queen's robing room, and walked the route that she takes during her annual visit. We were also lucky enough to go into the House of Lords, although we weren't allowed to sit down! We saw the doors of the House of Commons but we couldn't enter because Prime Minister's Questions was at the same time, although we saw Theresa May leave with a police escort. In the afternoon, we met John Whittingdale and were able to ask him any questions we liked. After that, we looked at campaigns and created our own campaign. On the way back to the coach, we saw a real protest involving London black cabs. It was a fascinating and very exciting day and we all thoroughly enjoyed it!
In September we held an election to vote for our class School Council Representatives.
Class Representatives for 2020-2021
➢ Year 1 – Sophia and Mason
➢ Year 2 – Poppy and Ollie
➢ Year 3 – Evie and Oscar
➢ Year 4 – Jenna and Buddie
➢ Year 5R – Hannah B and Josh T
➢ Year 5M – Connor and Sixx
➢ Year 6 – Conor and Chloe
➢Chair - Emily
➢Vice Chair - Renner
➢Secretary - Cooper