Cross Country (Year5 and 6)
Our Year 5 and 6 cross country team competed in the Colchester Cross Country event on Wednesday 21st March. Mrs Masters and Mrs Page took a mixed squad of year 5 and 6 children. With the sun shining, all of the children gave 100% to the races and all did a brilliant job – well done. A special well done to Sonny who came in the top 10.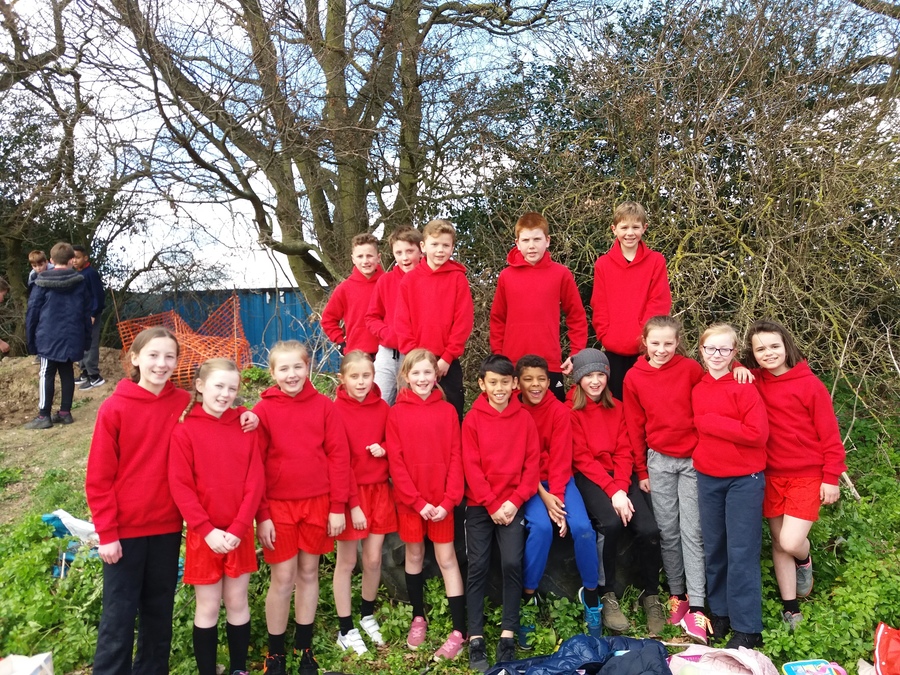 High Ropes
Children in Renoir Class have visited Fellowship Afloat's high ropes course. It was a great opportunity to encourage each other as a class.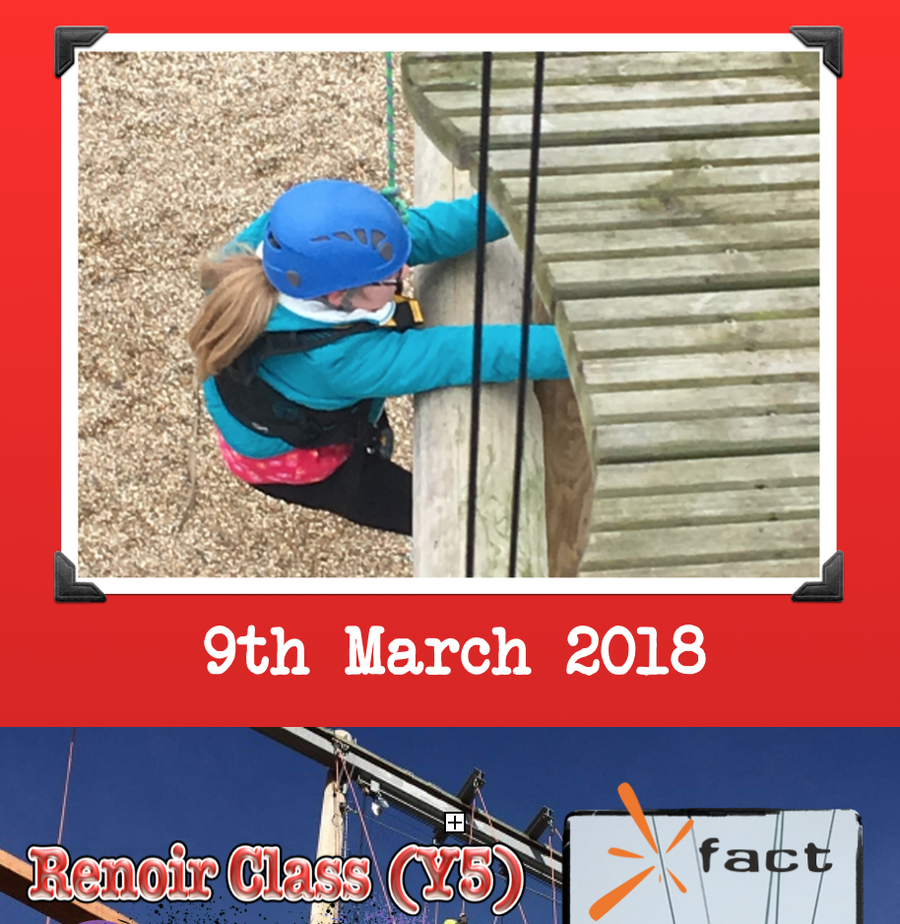 13th March 2018
We had a Badminton taster session from Essex Badminton School. For more information about the school holiday camp 'Mini Badminton' or Badminton Coaching sessions please contact. essex@communitybadminton.org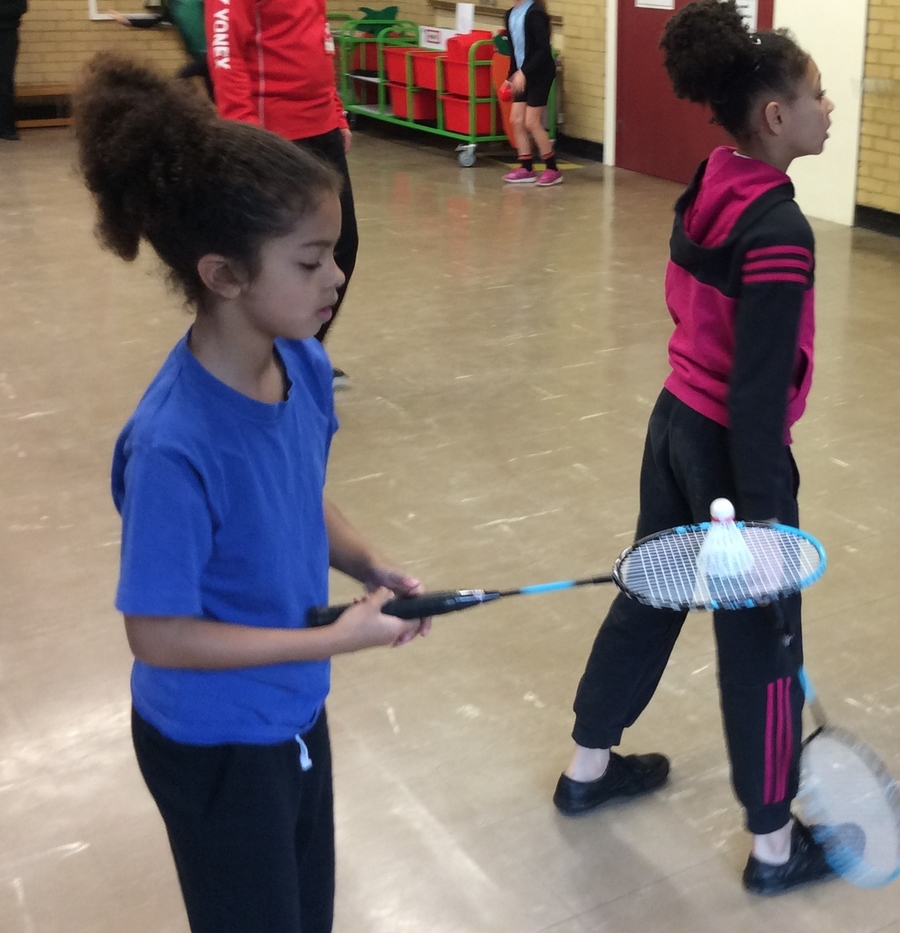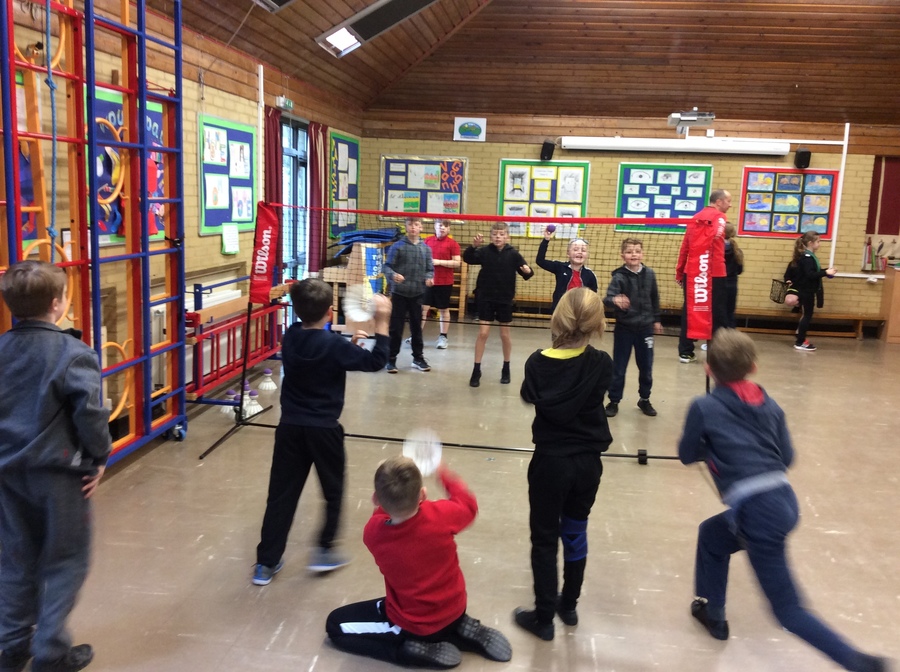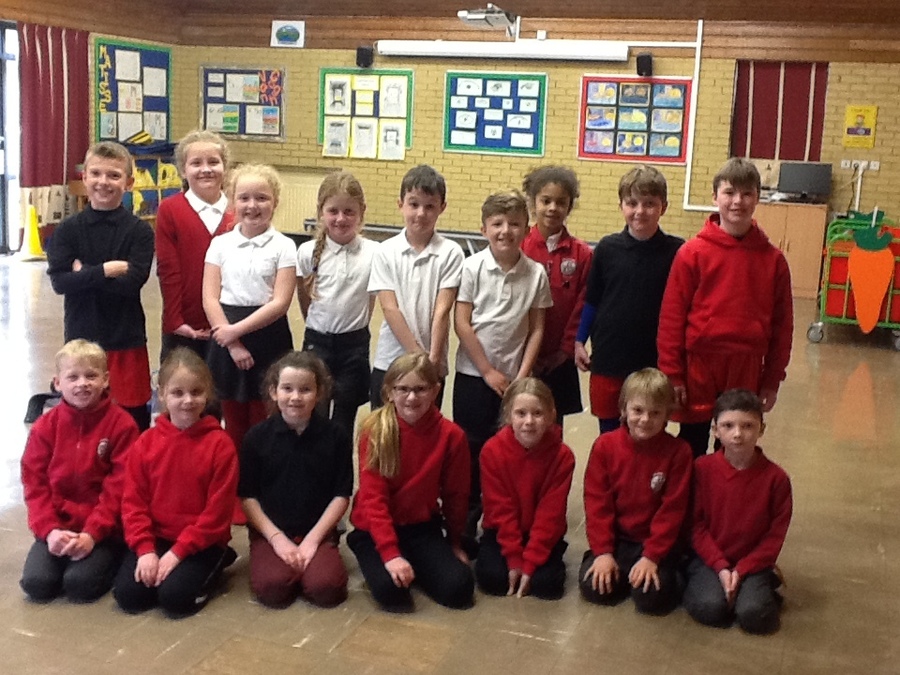 Jack and Imogen finished in the top 10 against all the schools. Well done everyone.
Netball.
On Thursday 22nd March Mrs Masters took a mixed squad of 9 children to The Plume School for a netball competition. The children played 4 matches against other Maldon Schools. Mrs Masters said they all played really well and really began to work together, giving them a well earnt win in their final game. Great team work!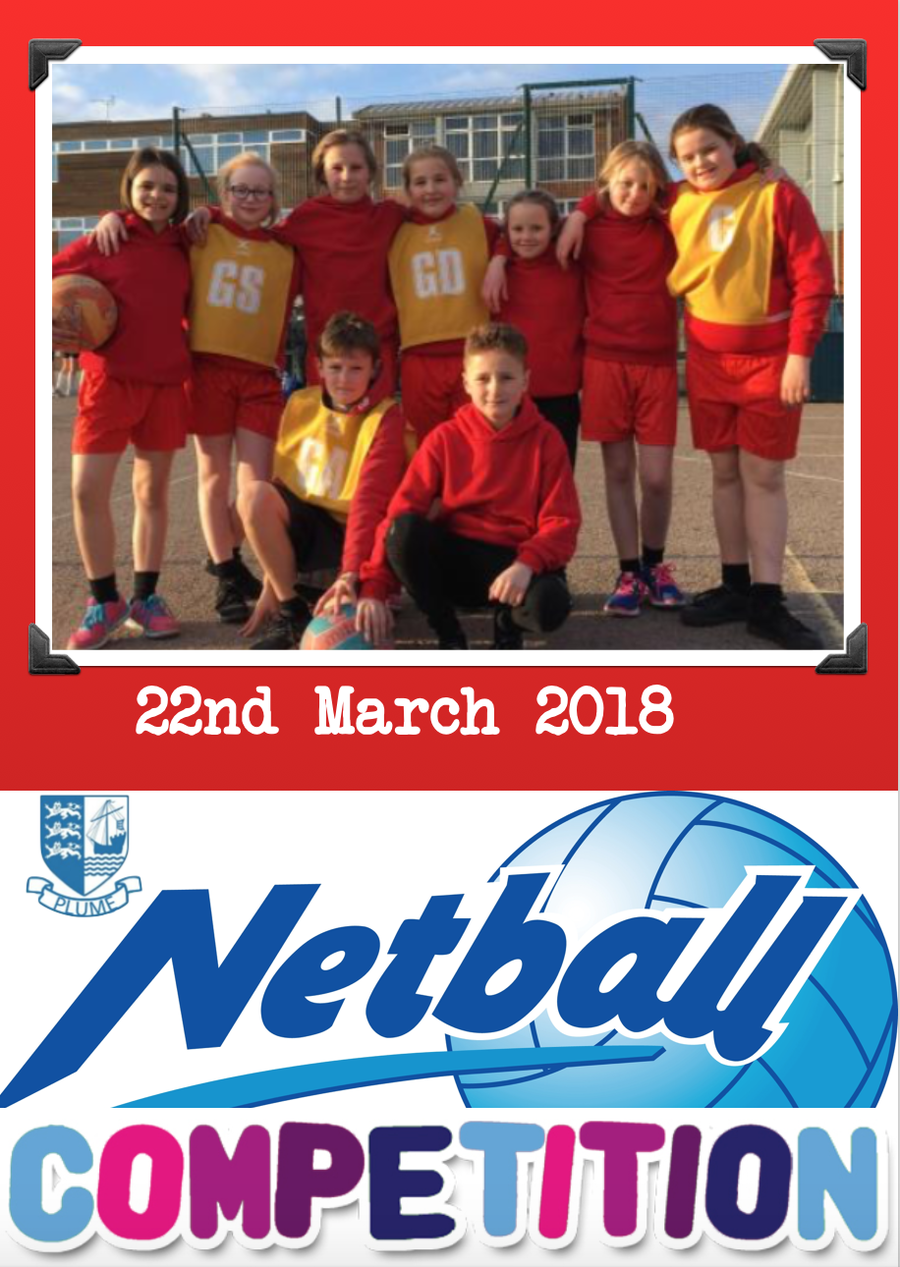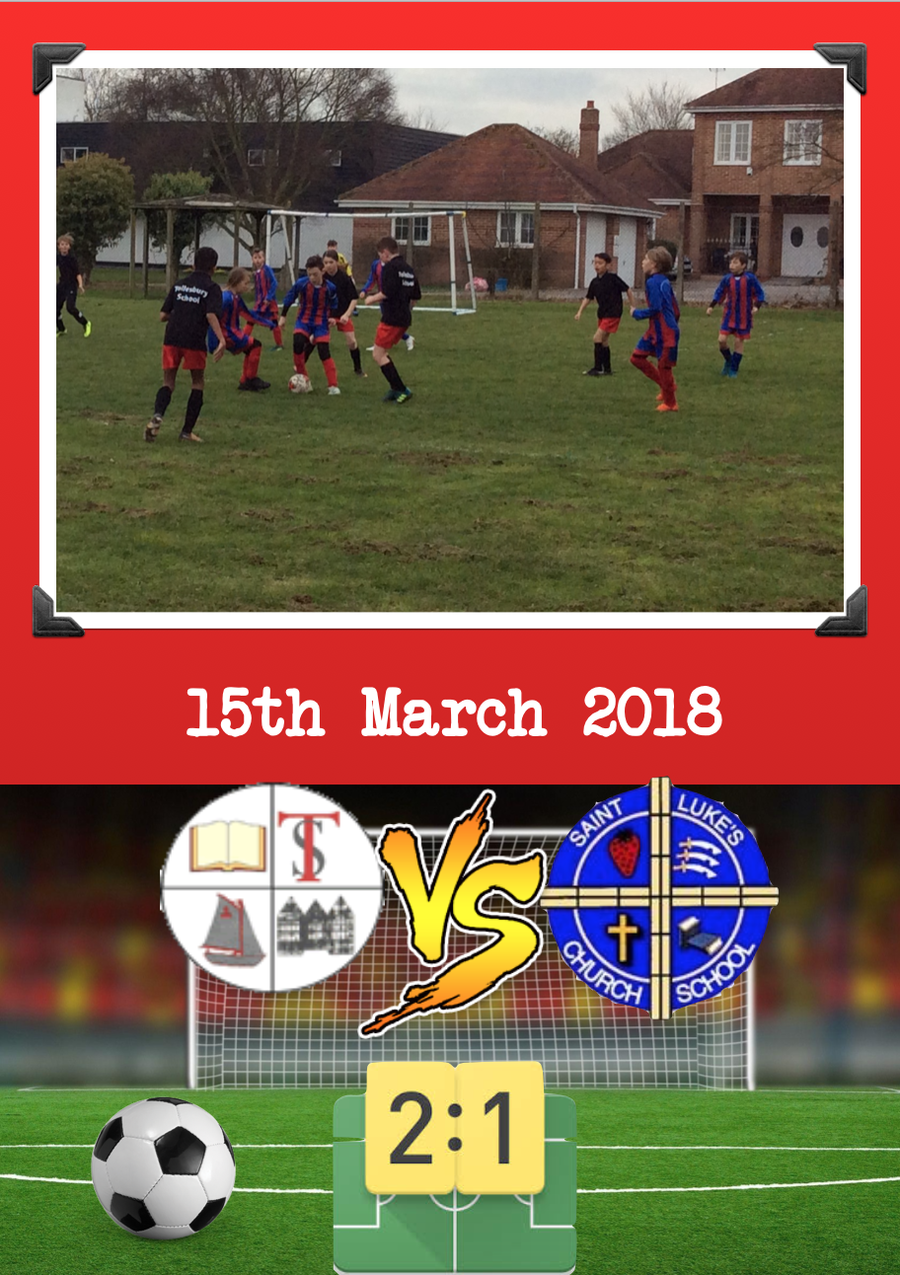 Renoir Class (Yr5) using our new climbing apparatus.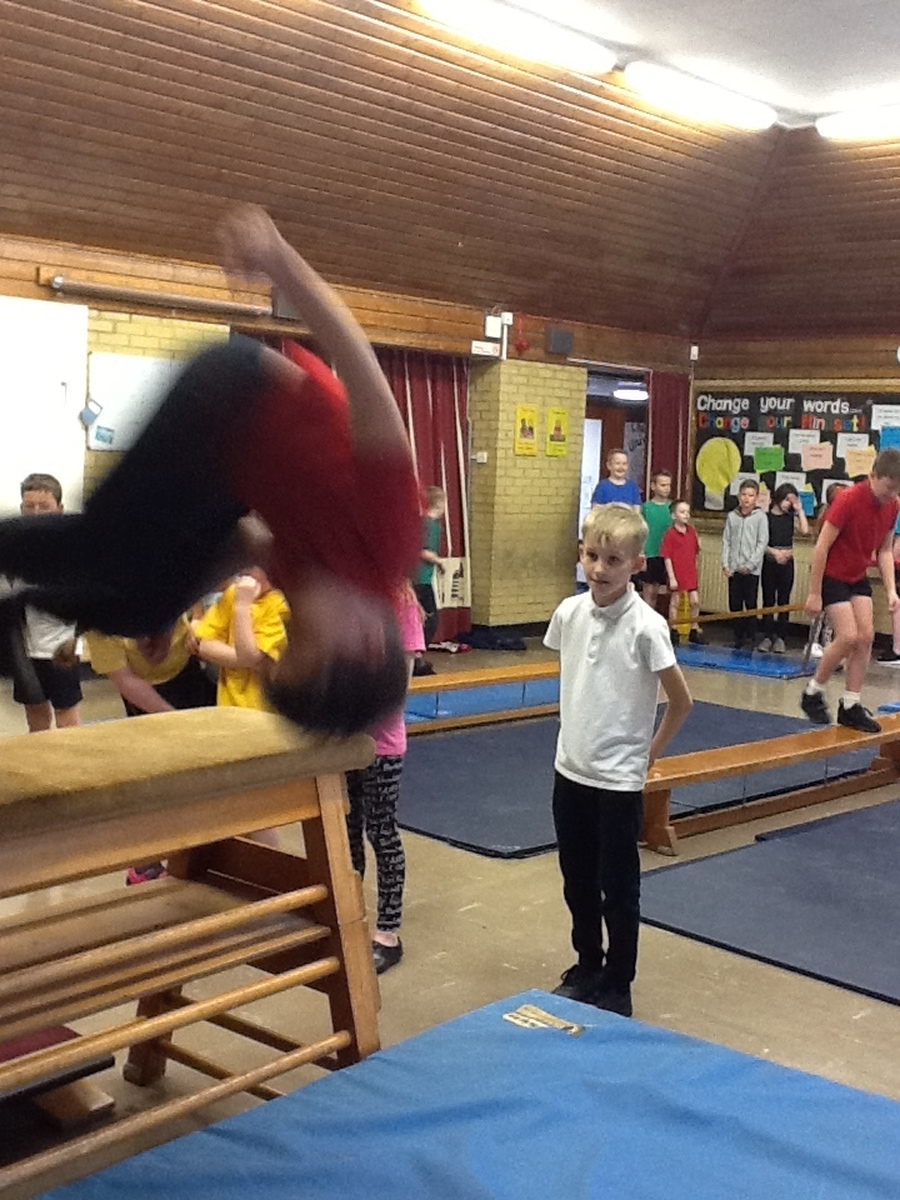 As part of our gifted and talented provision, our coach Jordan ran a Parkour session for Renoir Class (Yr5).