5th February 2019
Our year 5 and 6 pupils played in a mixed netball match against St Francis School in Maldon. Well done to them all.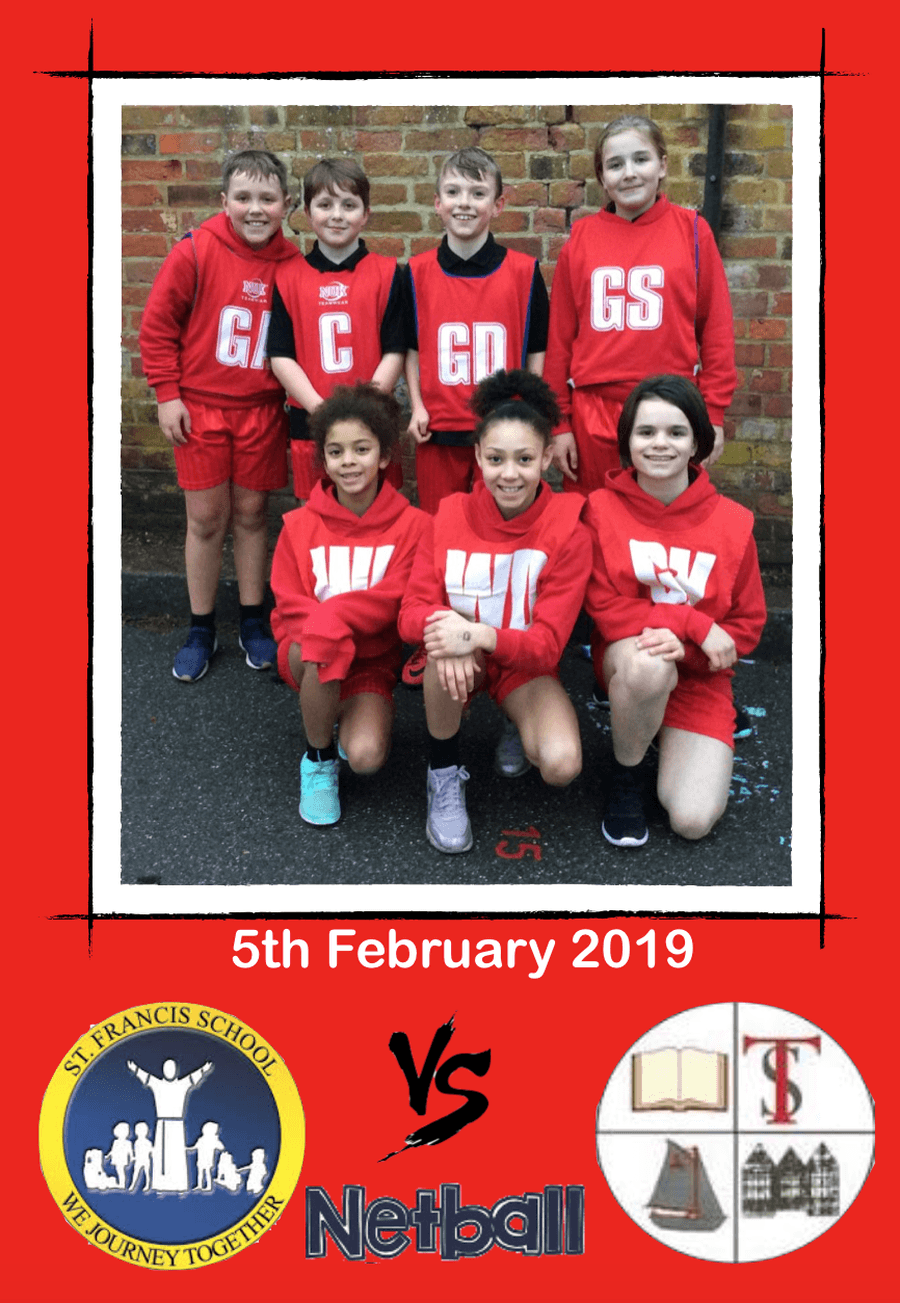 7th February 2019
Our mixed year 5 & 6 tag rugby team attended a tournament. They played fantastically.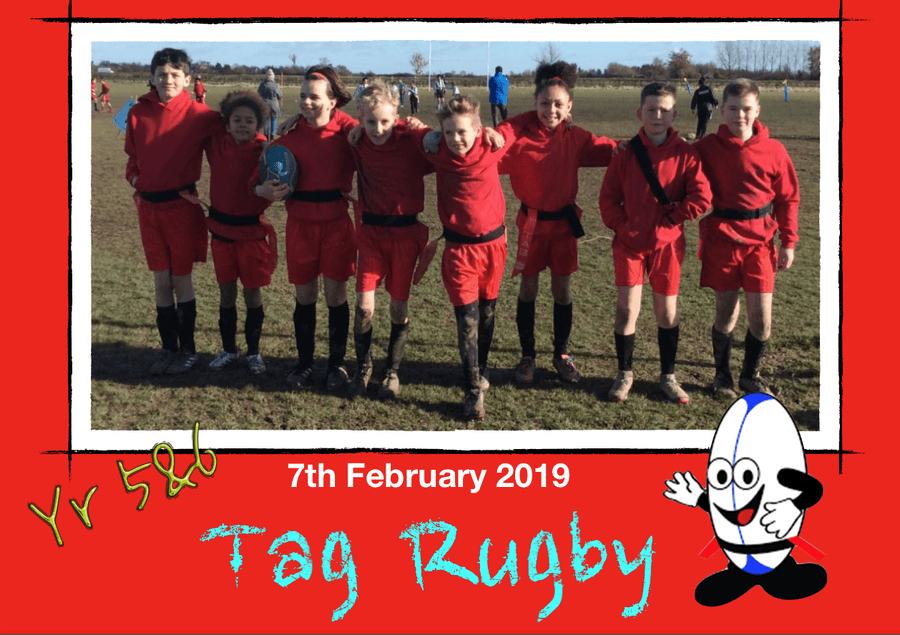 13th December 2018
Our Year 6 mixed football team attended a tournament at Shrubend Sports Ground. They played really well finishing 7th overall.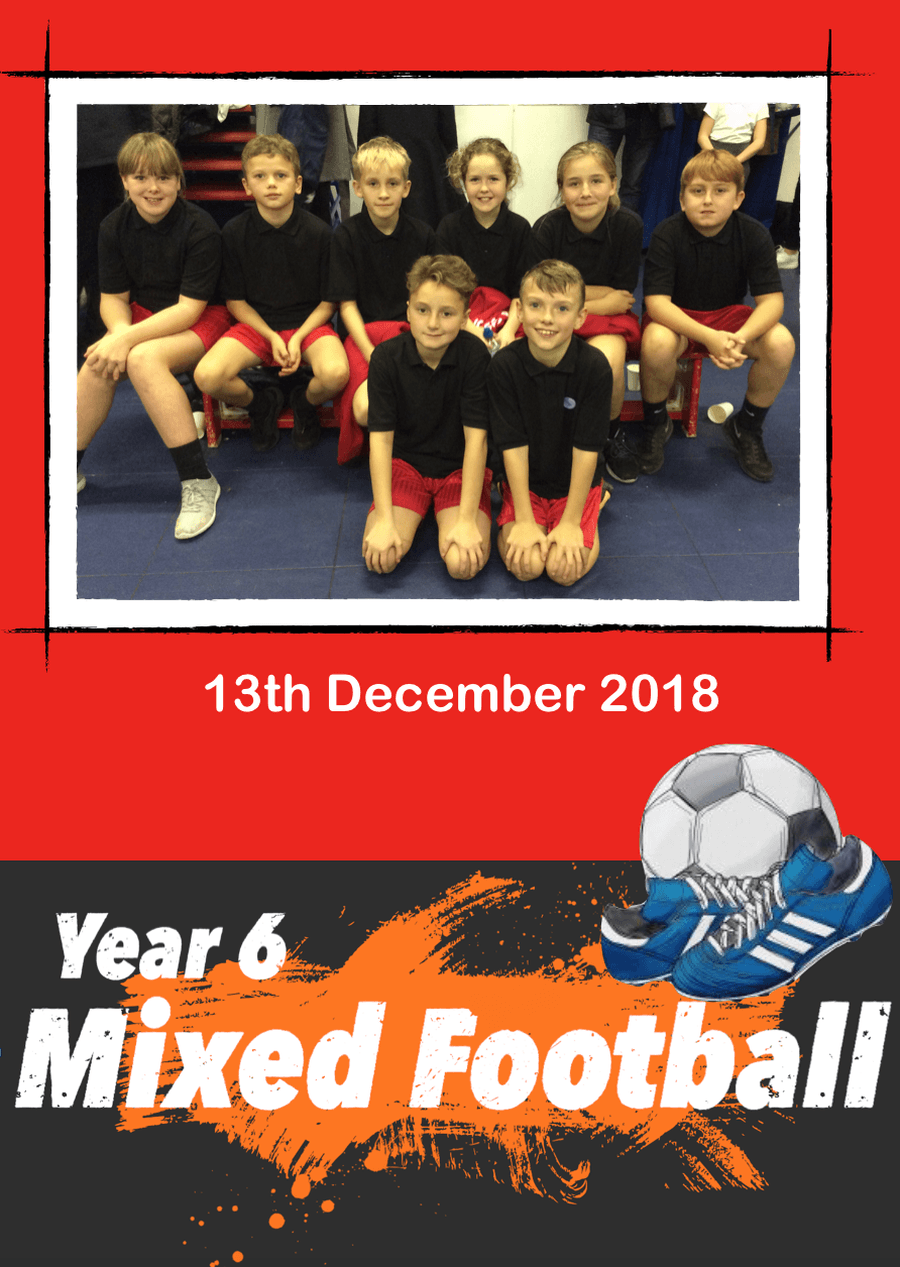 29th November 2018
Our Dodgeball team took part in a tournament at Essex University. They played extremely well, and finished 3rd overall. Well done everyone.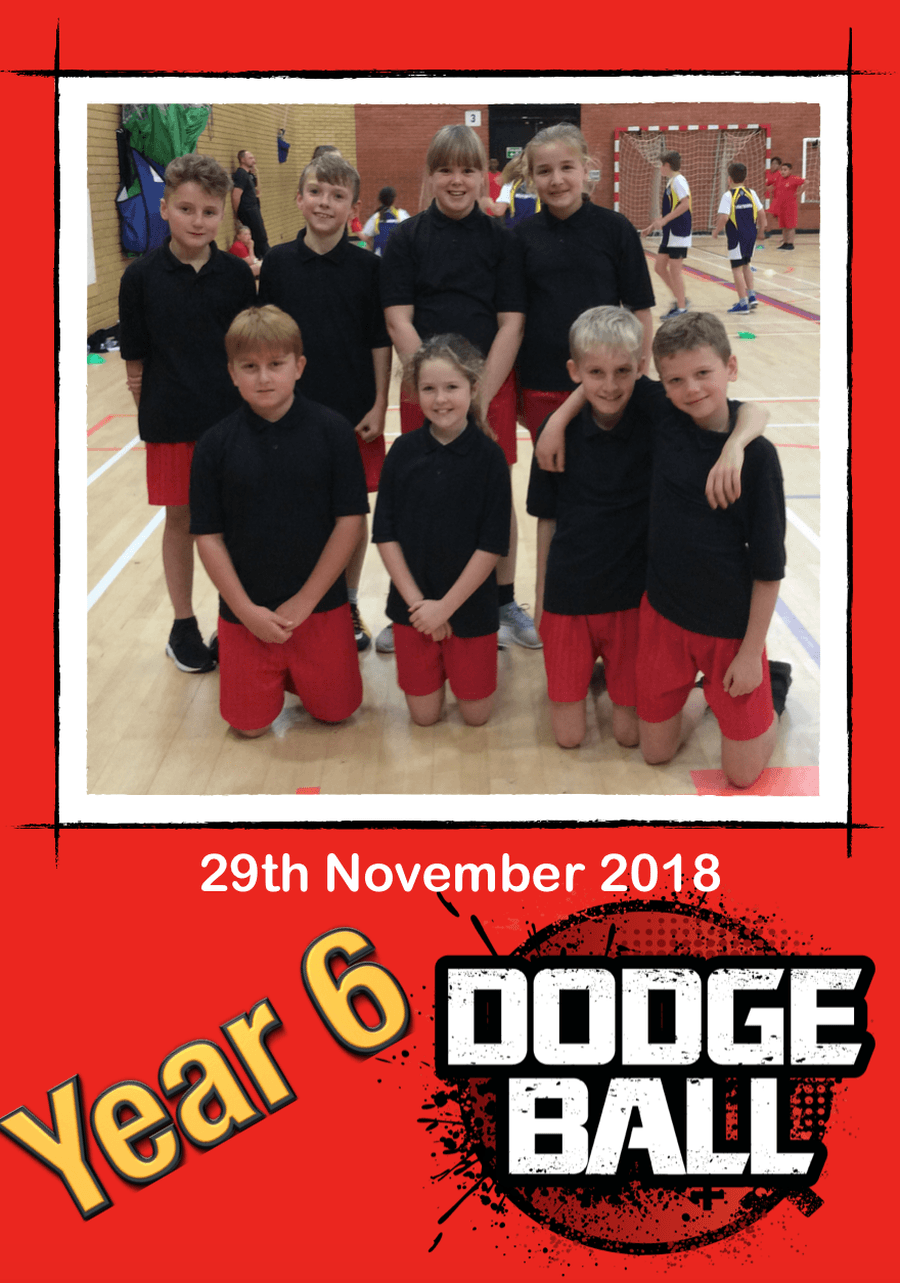 22 November 2018
Our Year 5 and 6 pupils attend a Basketball tournament at Thurstable School. Seven primary schools took part and out team did amazingly well winning several game and finishing 2nd overall. well done to you all.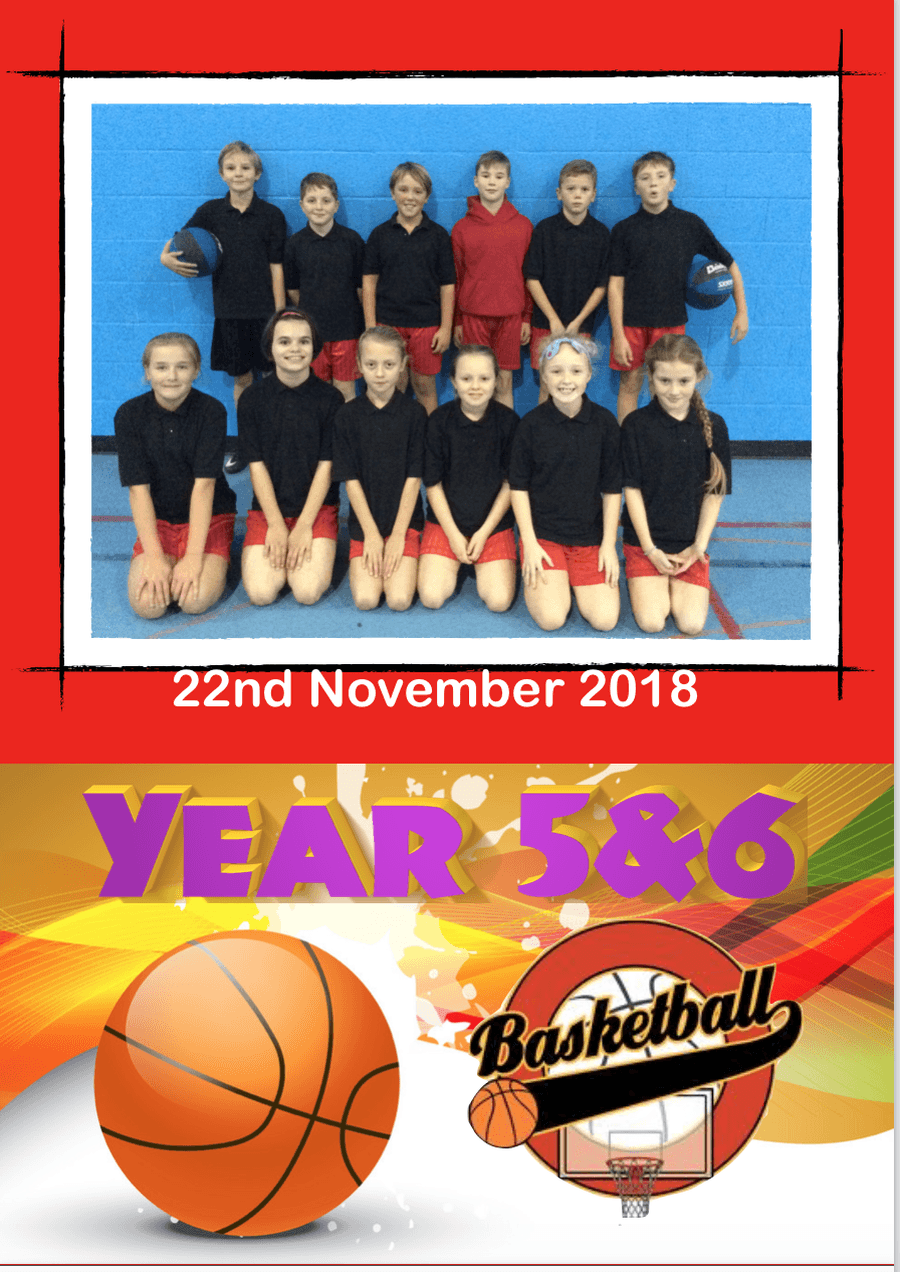 District Sports
Some of our children took part in the field events, winning 3 of the 6 disciplines. For the track events despite the very warm conditions, all of the children gave 100% effort to their events, and we came away with the 2nd place shield. Well done team Tollesbury!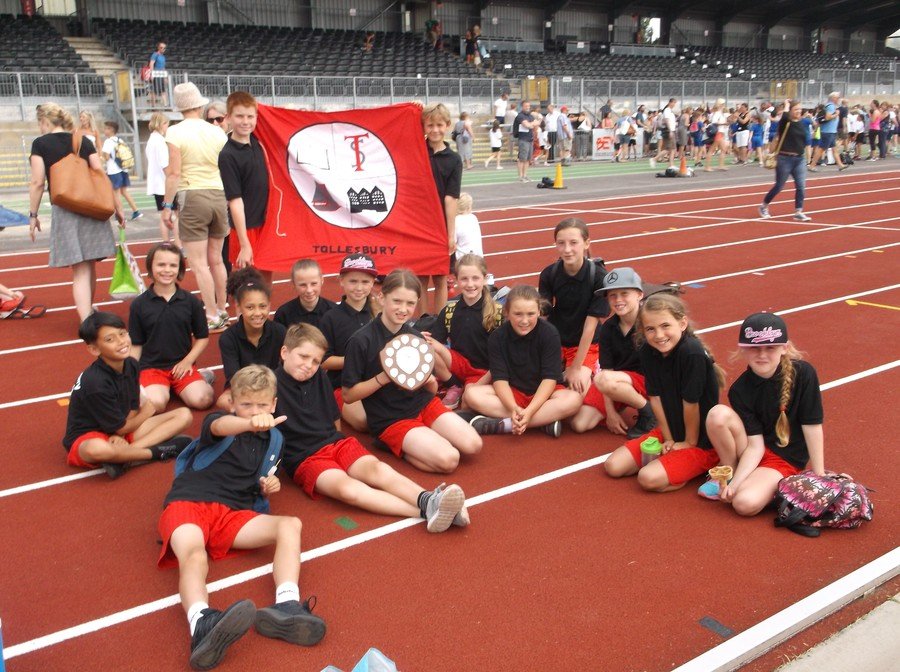 Chance to Shine Girl's Cricket Festival
On Tuesday Mrs Crees and I had the pleasure of taking some Year 3 and 4 girls to a cricket competition in Mersea. The girls played against a Year 5 and 6 team from Mersea Primary School. Despite the awful weather, the girls played some great cricket. They all gave 100% to the matches, but unfortunately it wasn't quite enough to beat the older girls. A massive 'well done' to you all. Mrs Crees and I were very proud of you all.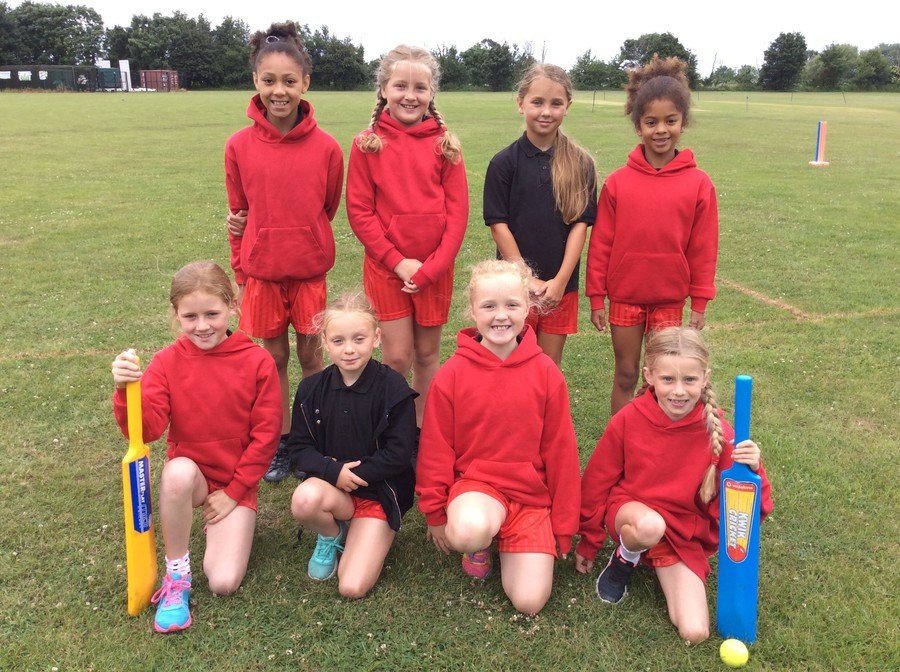 Cross Country (Year5 and 6)
Our Year 5 and 6 cross country team competed in the Colchester Cross Country event on Wednesday 21st March. Mrs Masters and Mrs Page took a mixed squad of year 5 and 6 children. With the sun shining, all of the children gave 100% to the races and all did a brilliant job – well done. A special well done to Sonny who came in the top 10.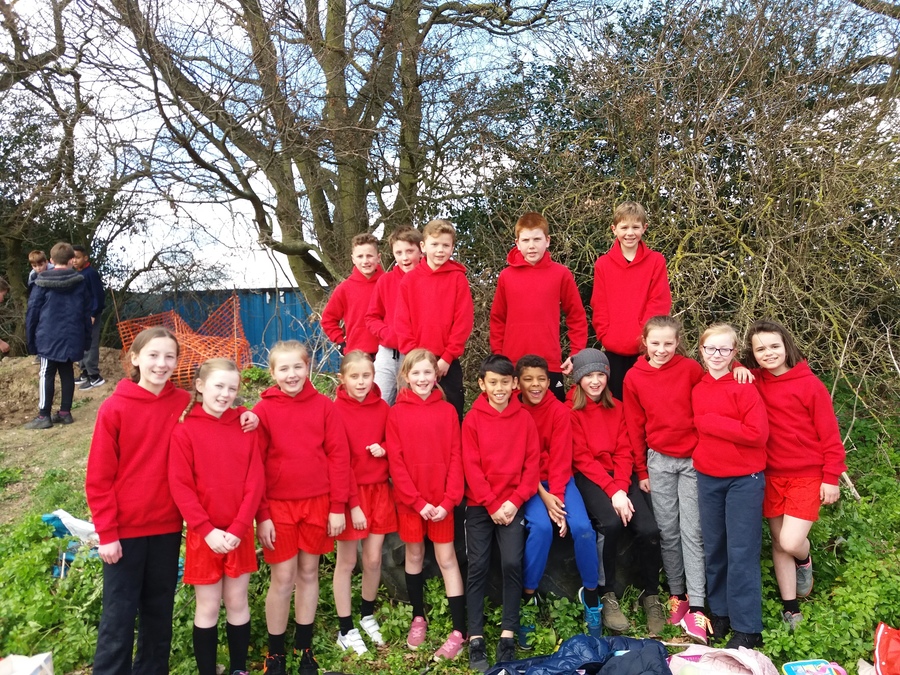 High Ropes
Children in Renoir Class have visited Fellowship Afloat's high ropes course. It was a great opportunity to encourage each other as a class.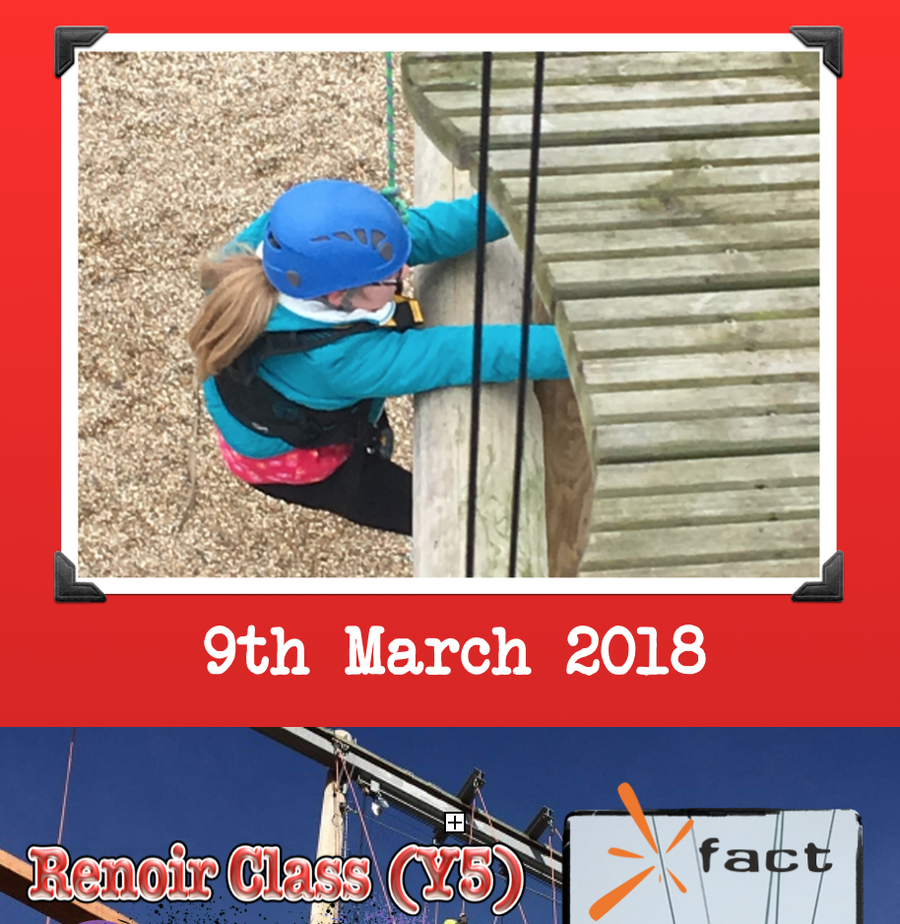 13th March 2018
We had a Badminton taster session from Essex Badminton School. For more information about the school holiday camp 'Mini Badminton' or Badminton Coaching sessions please contact. essex@communitybadminton.org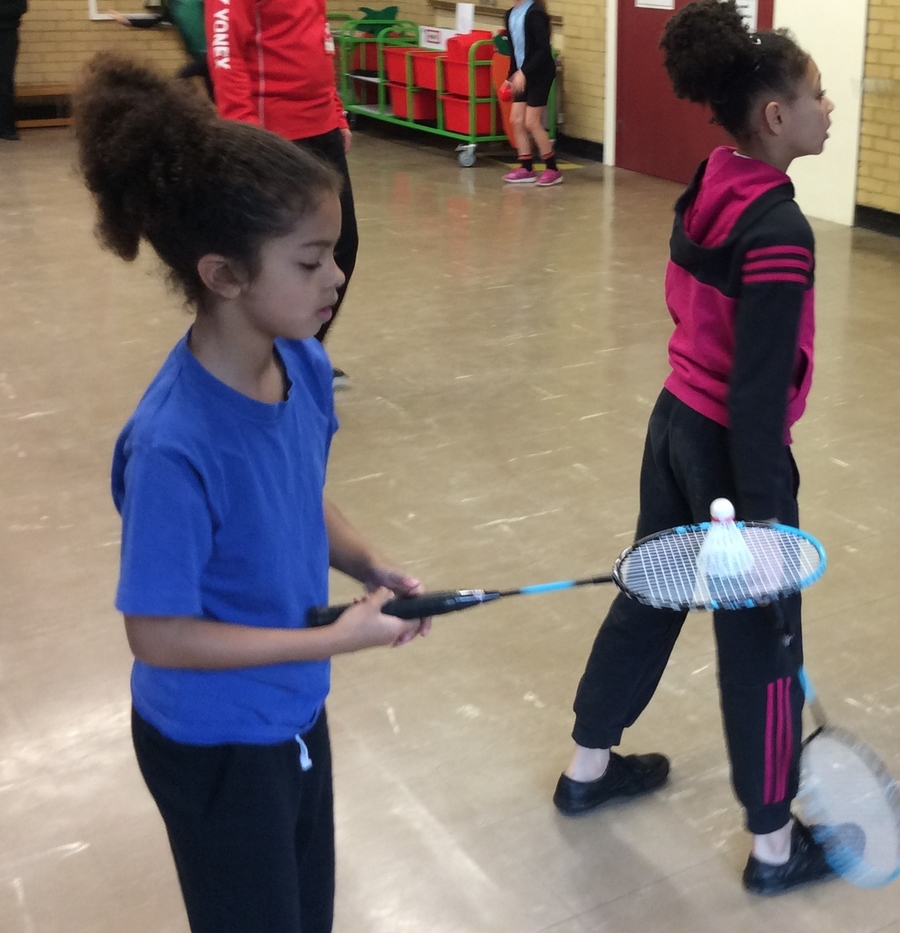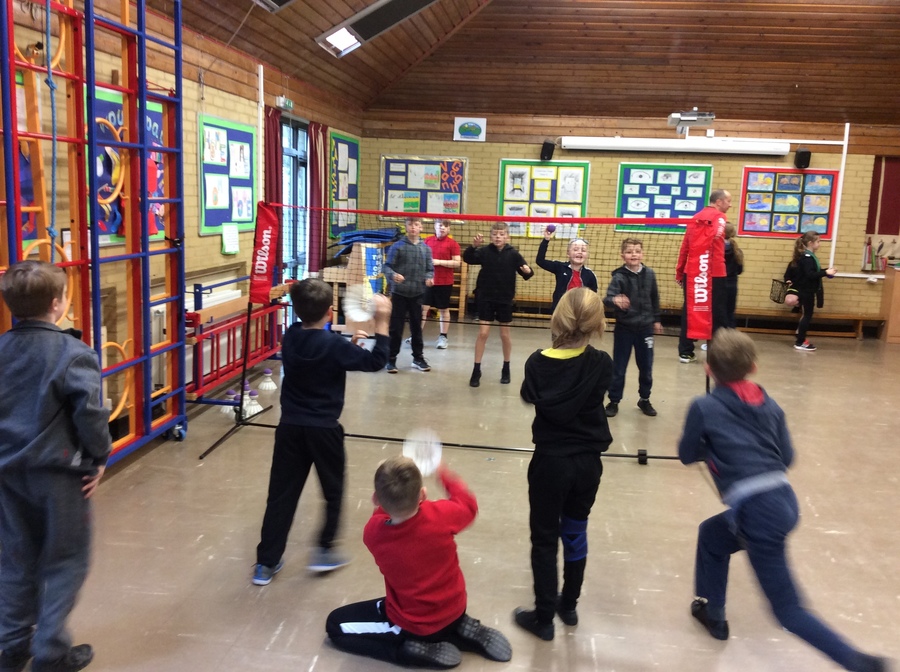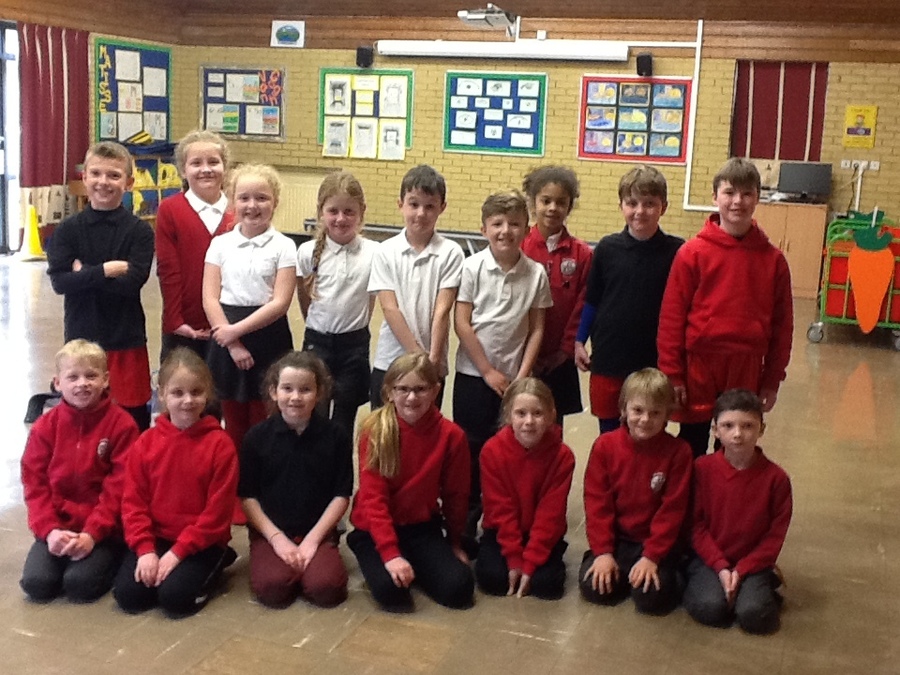 Jack and Imogen finished in the top 10 against all the schools. Well done everyone.
Football
Tollesbury School played 2 friendly football matches against Great Totham Primary School.
A massive 'well done' to both teams.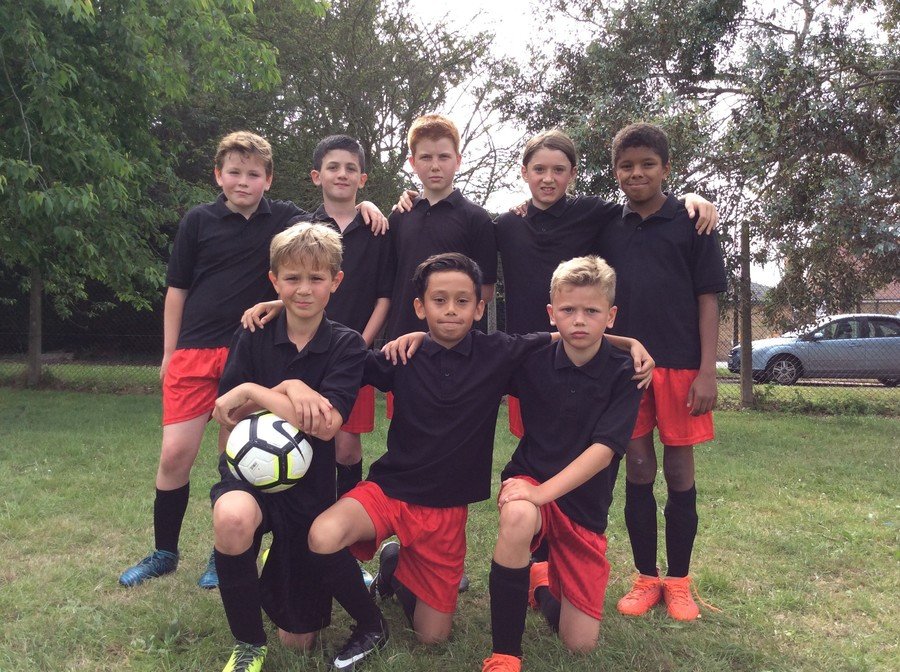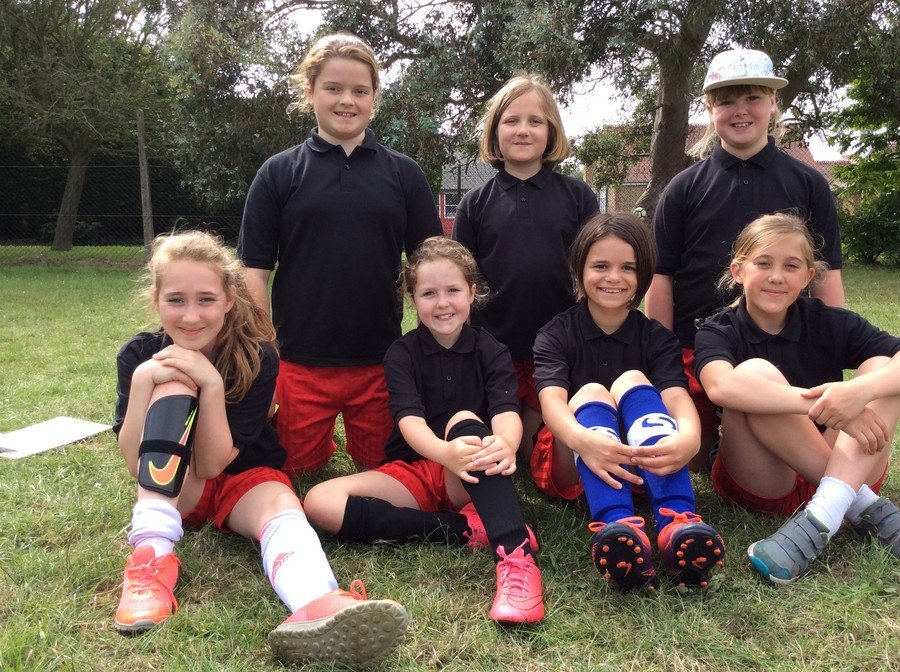 Netball.
On Thursday 22nd March Mrs Masters took a mixed squad of 9 children to The Plume School for a netball competition. The children played 4 matches against other Maldon Schools. Mrs Masters said they all played really well and really began to work together, giving them a well earnt win in their final game. Great team work!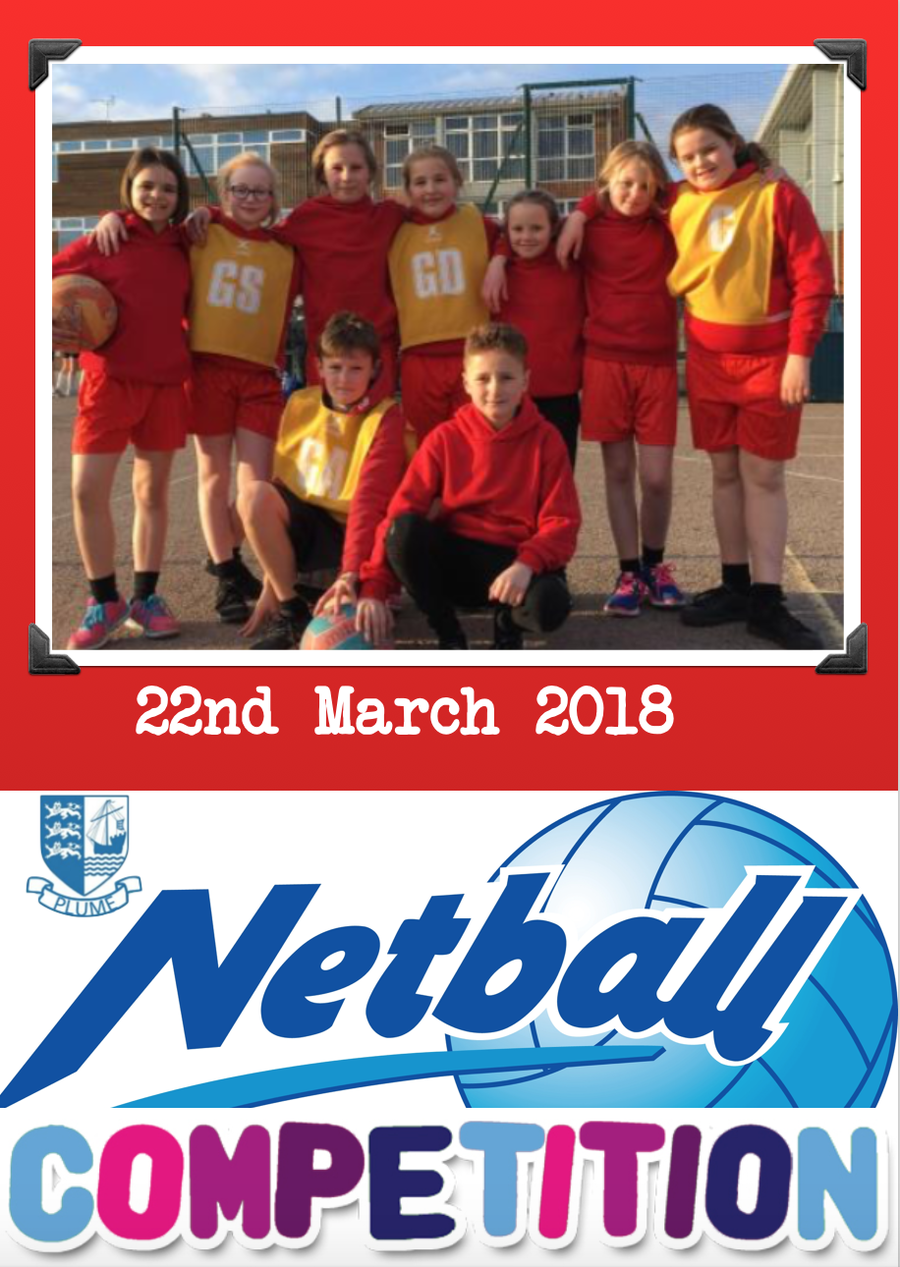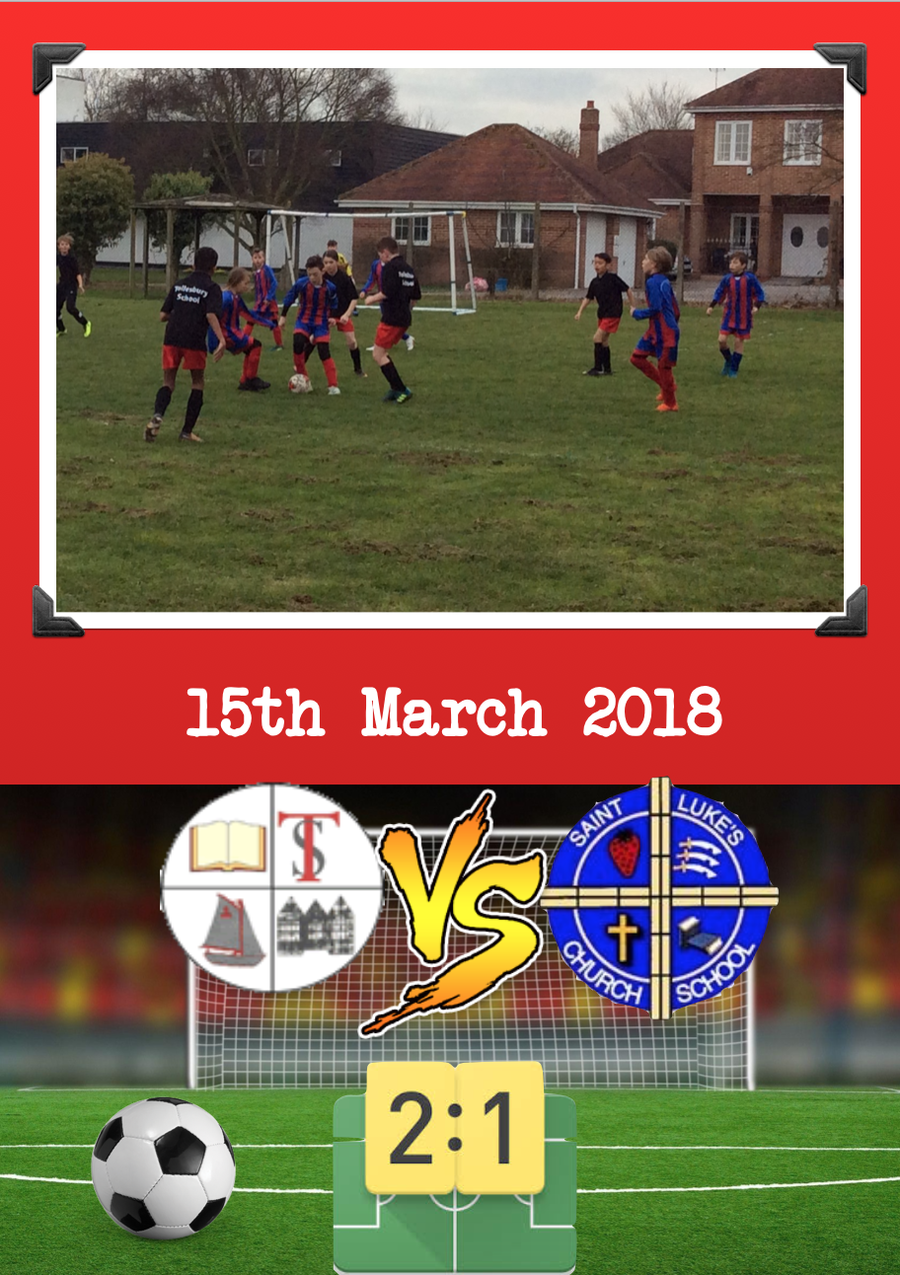 Renoir Class (Yr5) using our new climbing apparatus.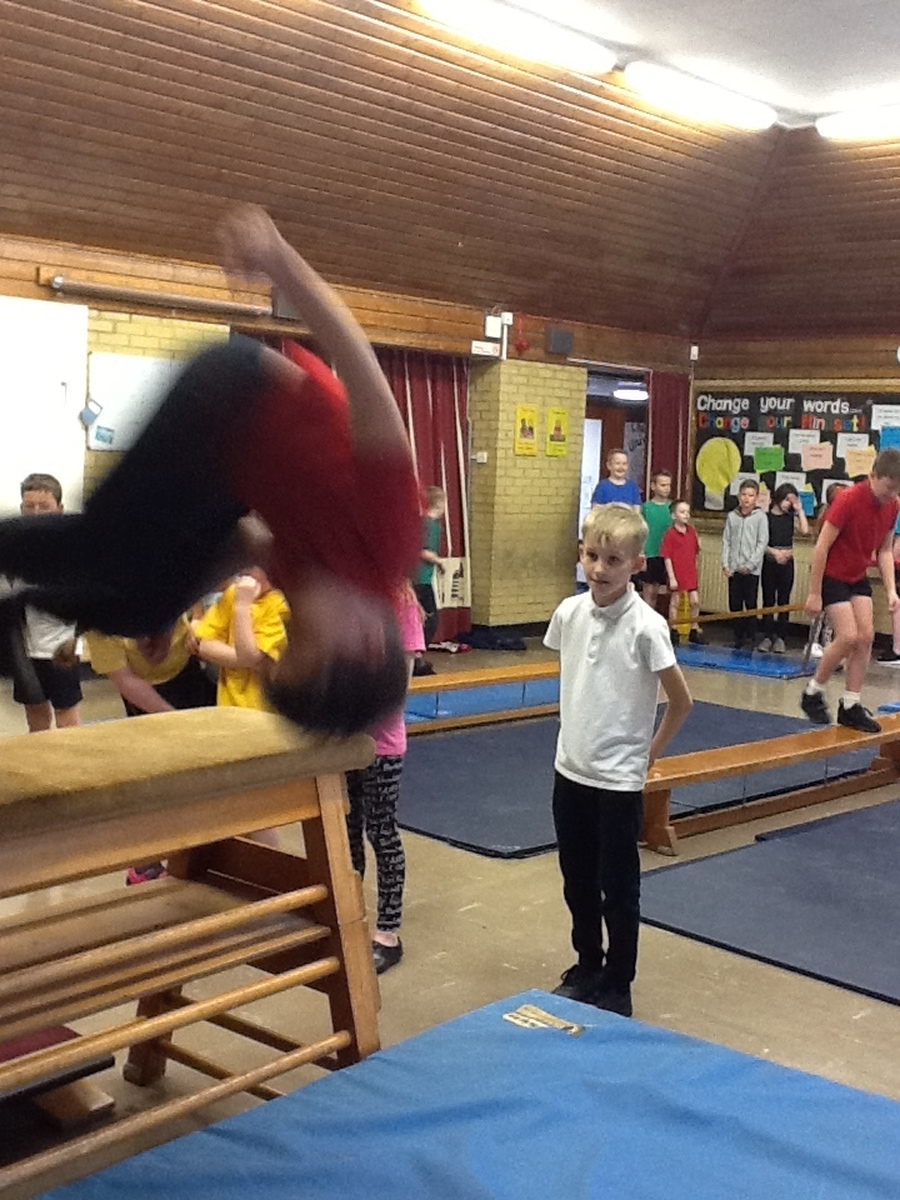 As part of our gifted and talented provision, our coach Jordan ran a Parkour session for Renoir Class (Yr5).