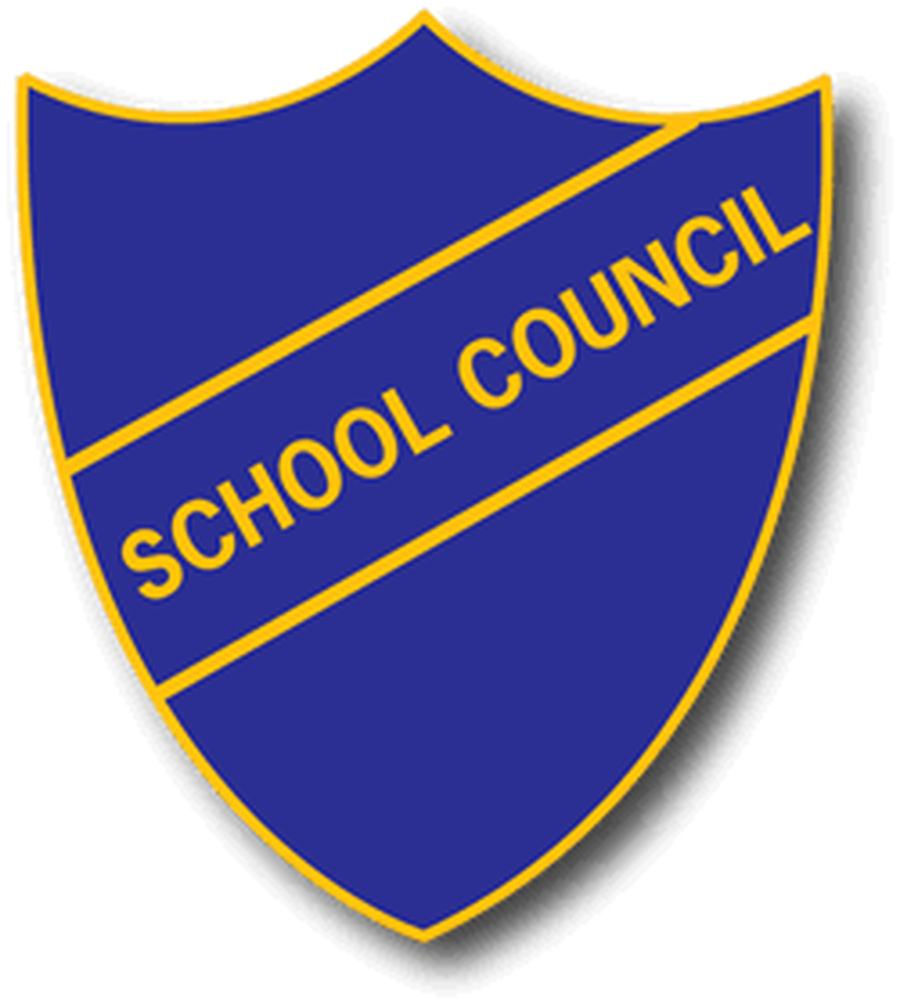 We held an election to vote for our class School Council Representatives.
The school council meet every week. During our meetings we discuss how to make the school even better than it is already.
November 2015
Friendship Bench
Our School Council have organised a 'Friendship Bench' for the playground. Members of the School Council have set up a rota and will be 'Playground Pals' giving help to any children who need a bit of help finding something to do at lunchtime.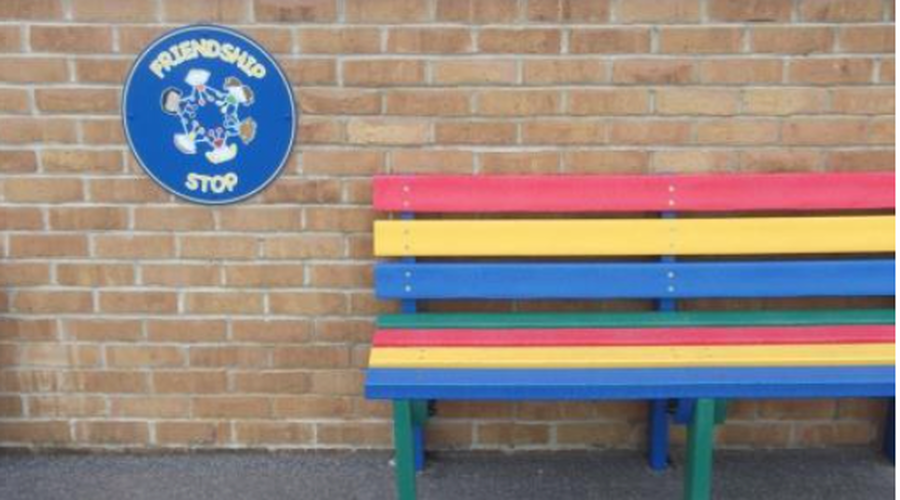 Class Representatives for 2016/2017
Chairperson: Mason F (Year 6)
Vice Chairperson: Bo (Year 6)
Treasurer: Sam (Year 6)
Secretary: Sid (Year 6)
Klee - YR1- : Beatrice and Elliot
Monet -YR1- : Sebbie and Grace
Matisse - YR2- : Archie and Pollie
Van Gogh - YR3 -: Iris and Elliot
Cezanne - YR4 -: Lara and Sonny
Renoir - YR5 -: Ruby and Alfie
Banksy - YR6 - : Alex and Jessica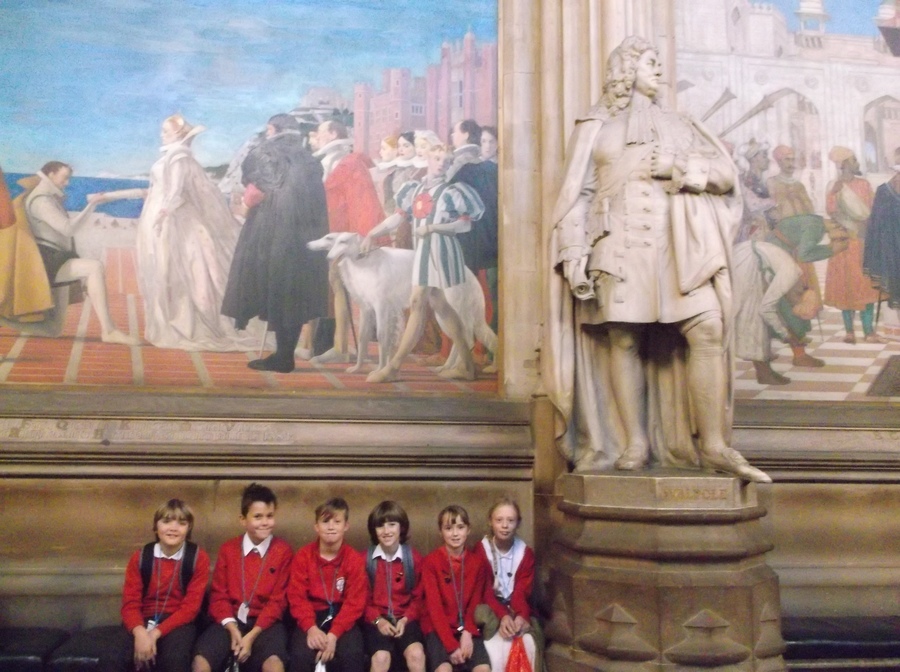 November 2nd 2016 - School Council visit Parliament
The oldest members of our school council travelled to London with school council representatives from other schools to visit the Houses of Parliament and learn about how MP's make decisions about the running of the country.