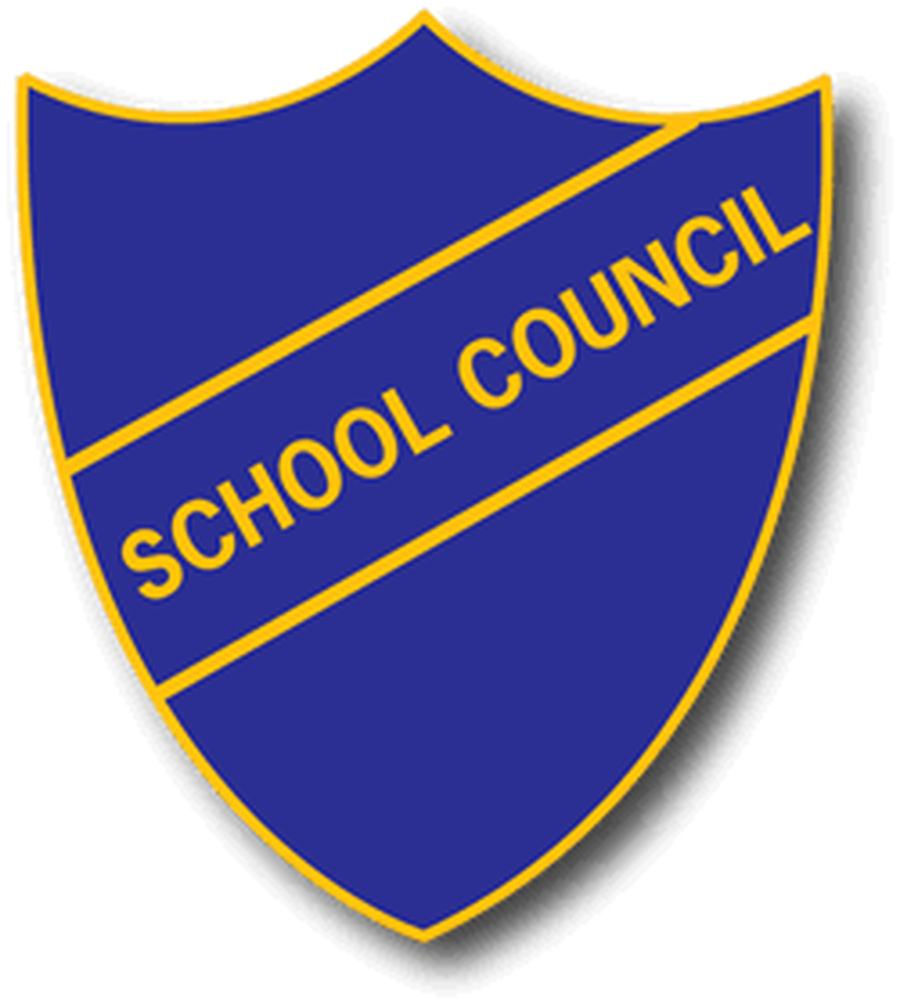 In September held an election to vote for our class School Council Representatives.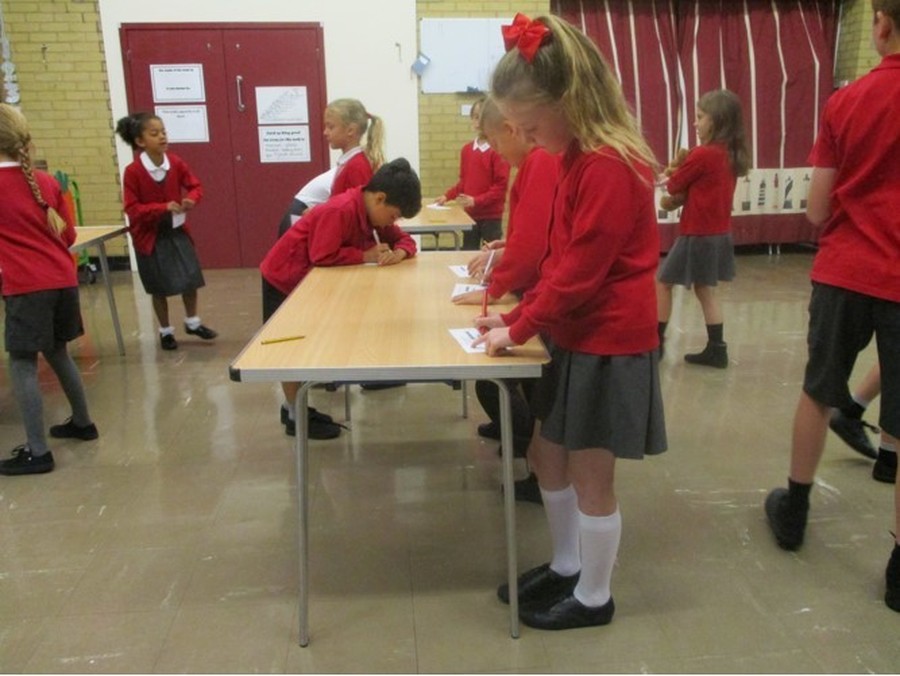 The school council meet every week. During our meetings we discuss how to make the school even better than it is already.
Class Representatives for 2017-2018
COMING SOON...
Chairperson:
Vice Chairperson:
Secretary:
Monet -YR1- :
Matisse - YR2- :
Morris - YR2- :
Van Gogh - YR3 -:
Cezanne - YR4 -:
Renoir - YR5 -:
Banksy - YR6 - :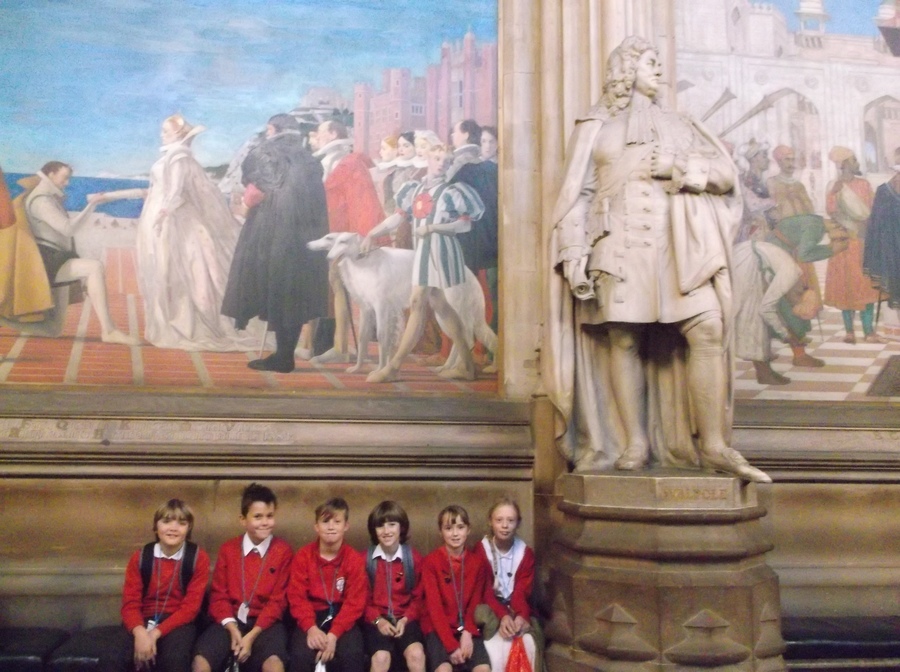 November 2nd 2016 - School Council visit Parliament
The oldest members of our school council travelled to London with school council representatives from other schools to visit the Houses of Parliament and learn about how MP's make decisions about the running of the country.